Local Personalized Service You Can Count On
Zuma Payroll & Processing specializes in cloud based Payroll, HCM, and Credit Card Processing solutions designed for small to mid sized businesses.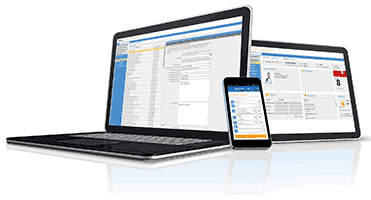 Let us show you why more small businesses are making the switch to the Zuma Bundle.
Employers today are demanding their payroll providers do more than just provide paychecks to their employees. Businesses need comprehensive human capital management (HCM) solutions that integrate business functions into a single source, automate procedures, increase efficiencies and save money.
Utilizing Zuma's cloud based payroll system allows you to submit your payroll data according to your schedule.
iSolved is a cloud-based, user-friendly solution that makes processing your payroll easier than ever, and it increases accuracy. With iSolved, you have time tracking, human resources and benefits enrollment all within one source. No more duplicate data entry, or exporting and importing between disparate applications.