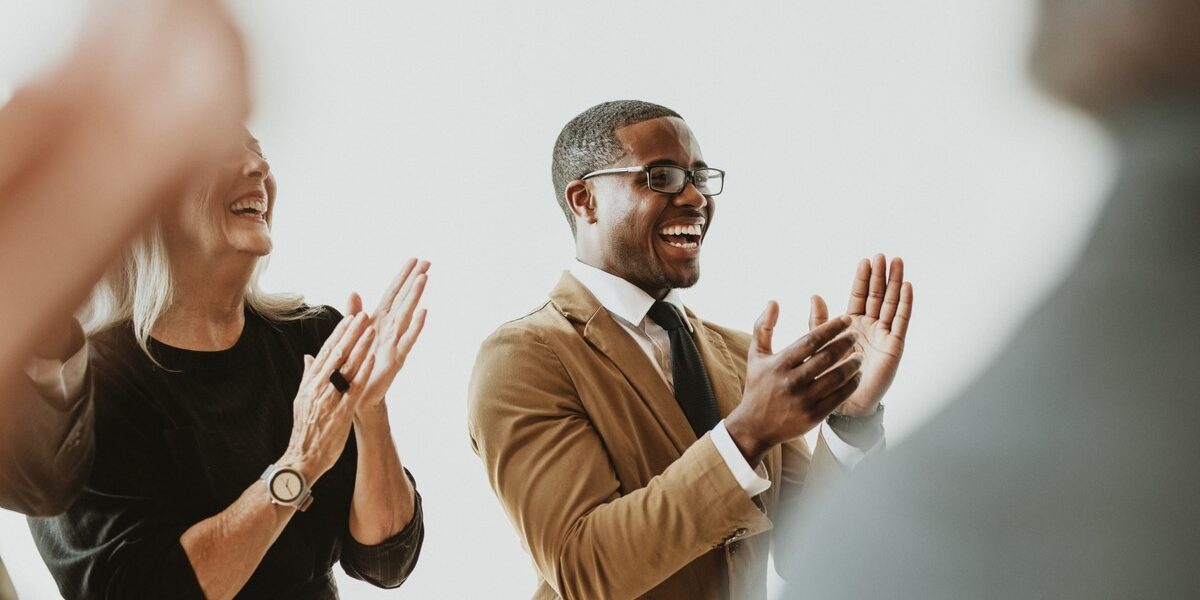 Flexible employee benefits, without the paperwork.
Zero administration burden
Simple processes and automated reporting
Real-time reporting you can trust
Budget and business-friendly plans
Enrolling in benefits doesn't have to be painful.
We can give you the support you need to help employees find and enroll in the plan that's right for them.
Give your team immediate access to benefit changes
Share updates directly with insurance carriers
Leverage easy-to-use, built-in ACA and COBRA tools
Automate reporting and meet time-critical deadlines
Get easy access to HR, payroll, & benefits information
Ensure accurate, real-time reporting
Reduce unnecessary spending
Monitor eligibility stats and thresholds
Whether you're about to make your first hire or your hundredth, Zuma makes it's easy to get new employees up and running in minutes.
Simplify benefits administration and enrollment.
Let us handle the administrative work so you can focus on your business.
"Zuma is truly the best all around payroll service and you cannot beat there prices. They have great customer service and the HR department they offer for larger companies is unbelievably useful. Highly recommended."
Build the benefit plan that's right for you.
Meet your workforce's needs with a tailored plan that can help you get the most out of your HR resources.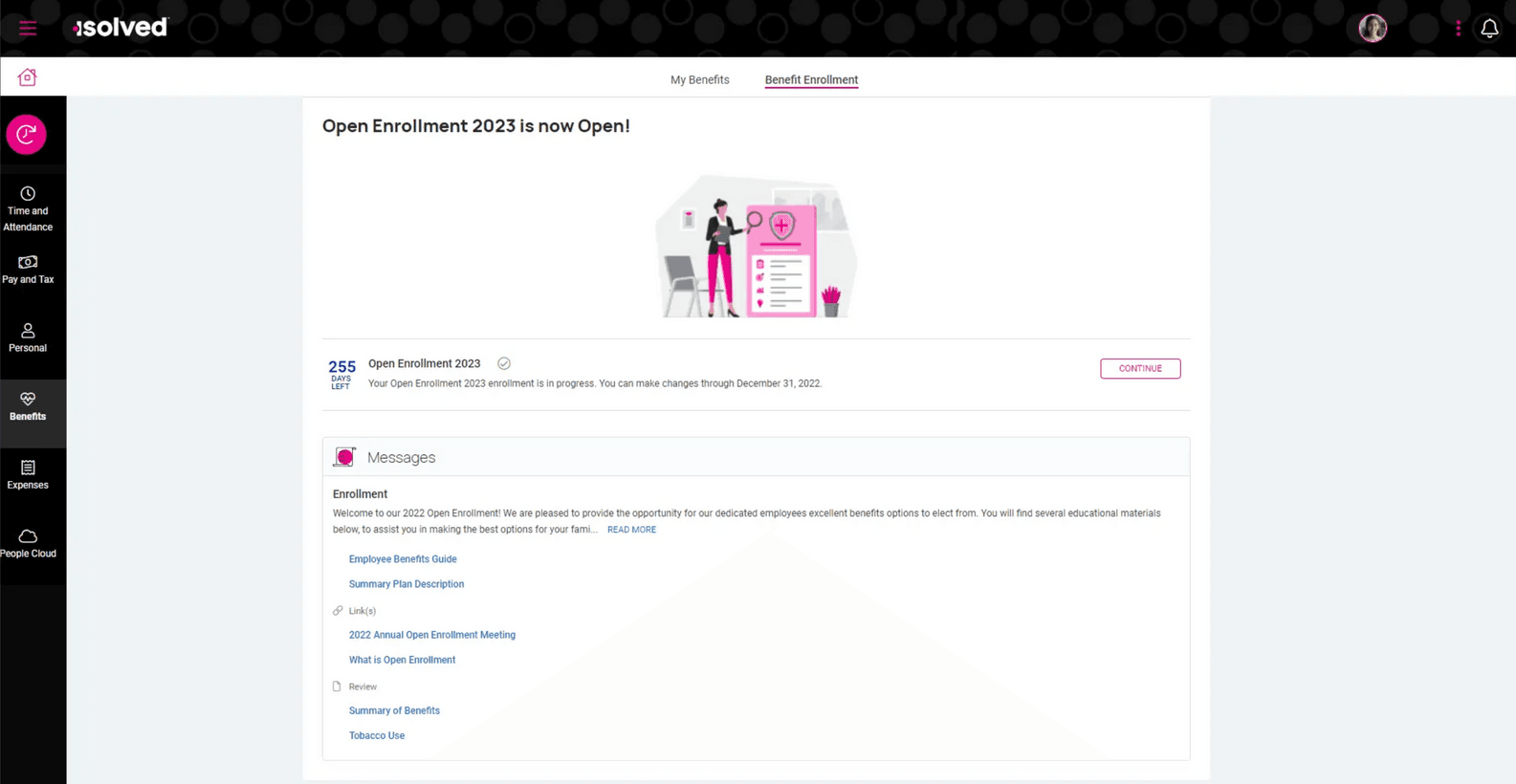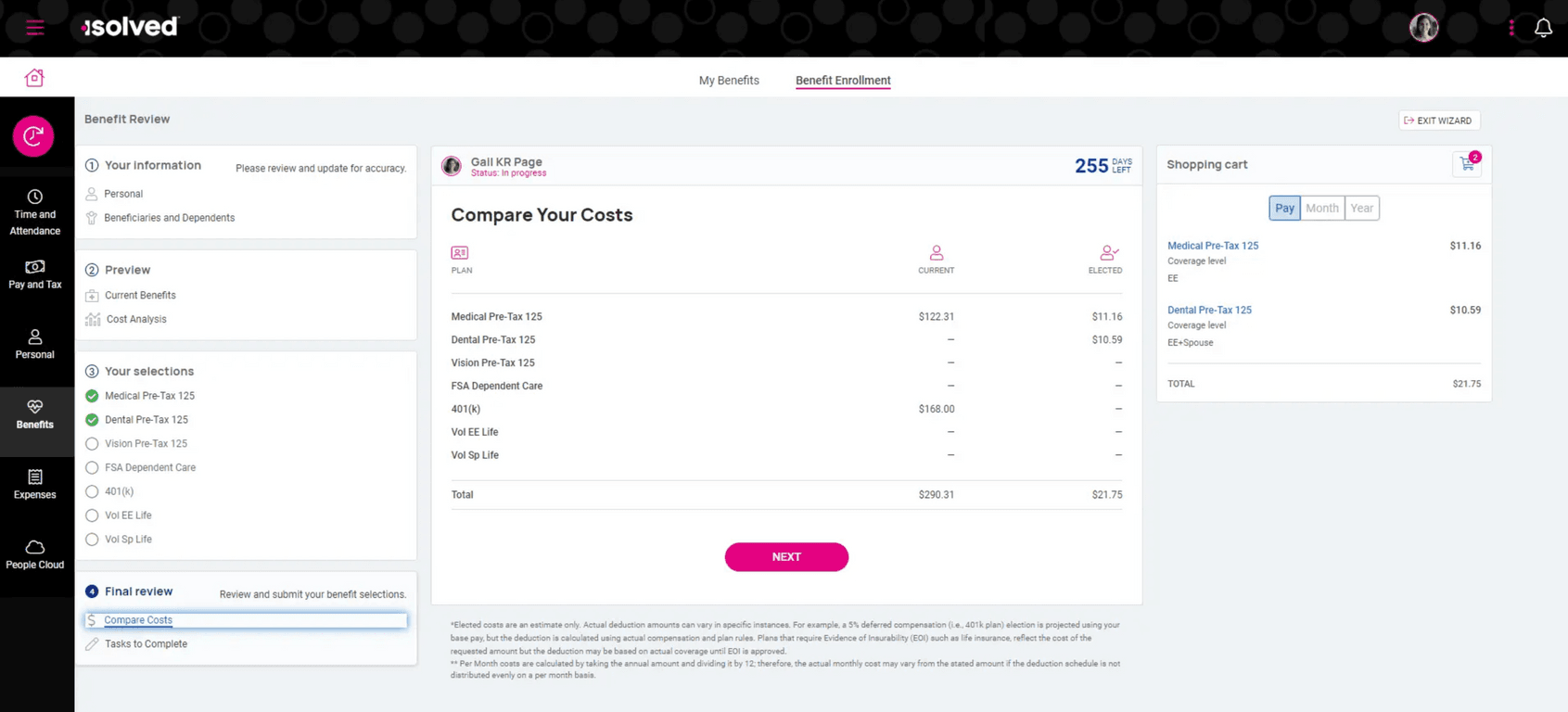 Get clear visibility into benefit plan options.
Create your own seamless, self-service benefits enrollment process that gives employees easy access to the best benefit plan options. 
Enable real-time data exports and sharing.
Say "goodbye" to errors caused by data exports and reduce the time you
spend dealing with those pesky exceptions and last-minute corrections.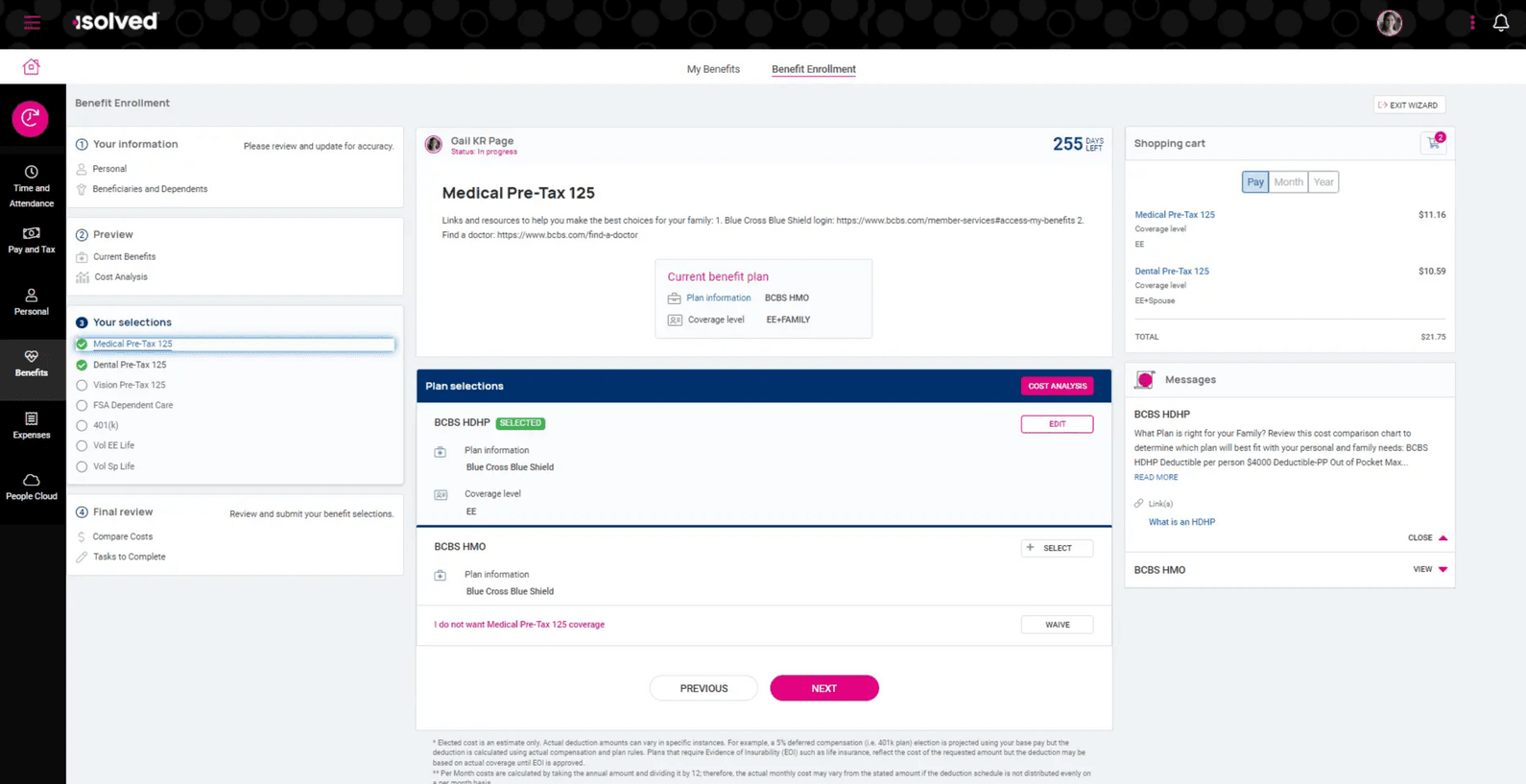 Onboard, pay, and support your employees with Zuma's easy-to-use platform.