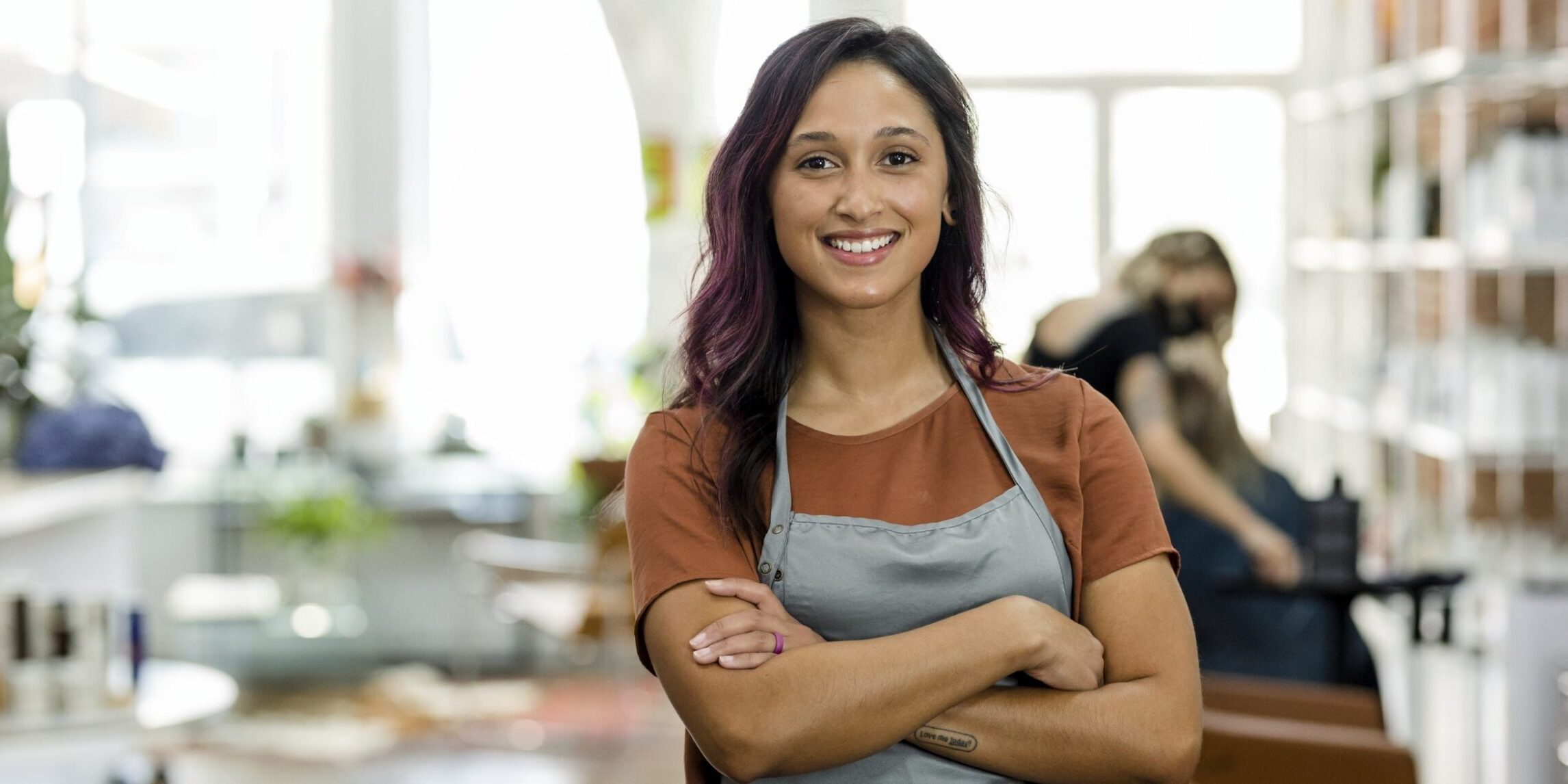 Finally, a full-service payroll solution that just works.
Automatically file & deposit your payroll
Get best-in-class customer service
Eliminate risk and be more efficient
Customize payroll for any size business
Managing payroll shouldn't have to be hard.
With the right full-service payroll partner, it isn't.
Get flexible payroll services for 1 employee to 1,000
Streamline your payroll process from start to finish
Deliver a "single source of truth" for your team
Get real-time support from a payroll specialist
Eliminate data errors and redundancies
Get the workforce insights you need to succeed
Manage your team on a single, all-in-one platform
Create an exceptional user experience for employees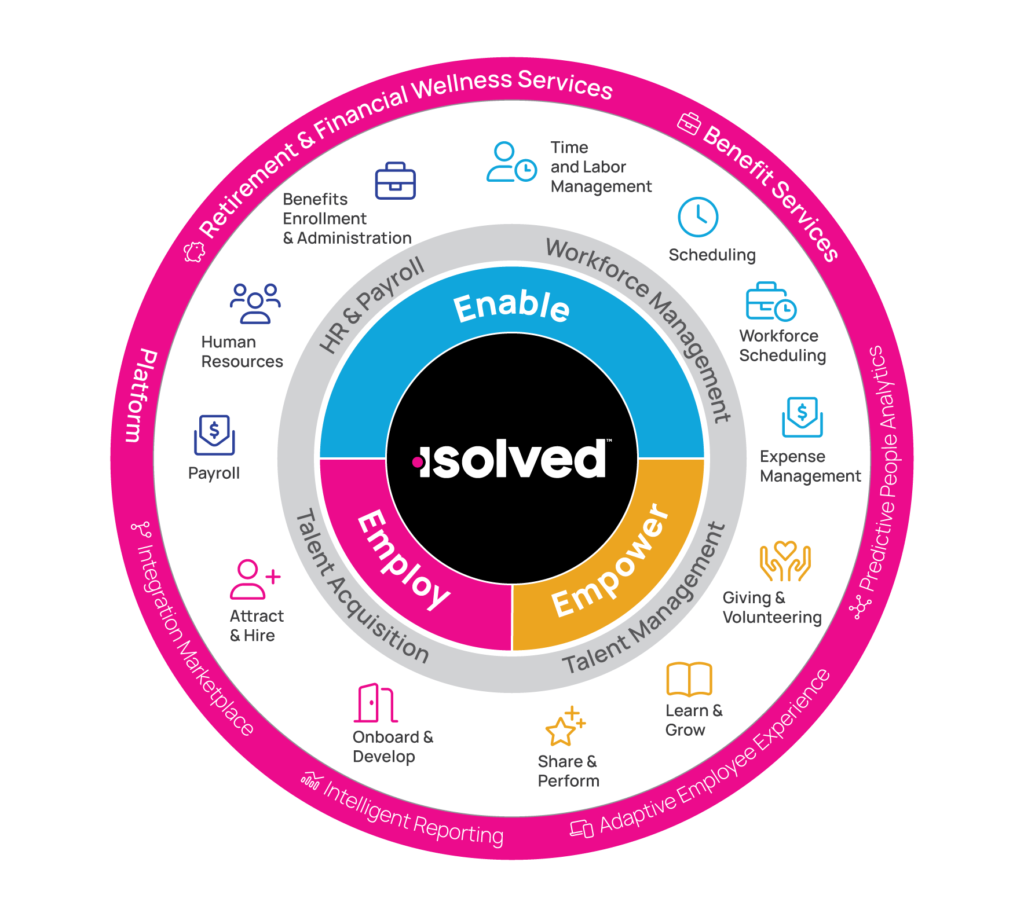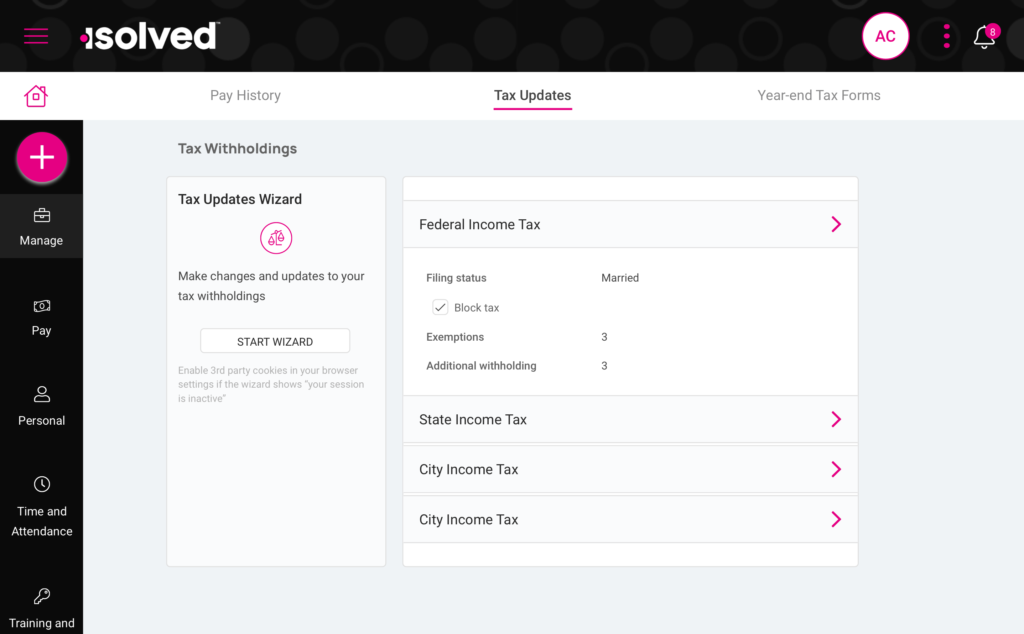 Keeping up with changing regulatory tax requirements, filing deadlines, and compliance can be a hassle.
At Zuma, we calculate, file, deposit, and reconcile your payroll taxes for you so you stay focused on running your business.
Work with people who care.
Get a dedicated customer success manager who understands your business, what your needs are, and how to ensure your payroll gets run smoothly every time.
Plus, get access to coaching, software training, and real-time support.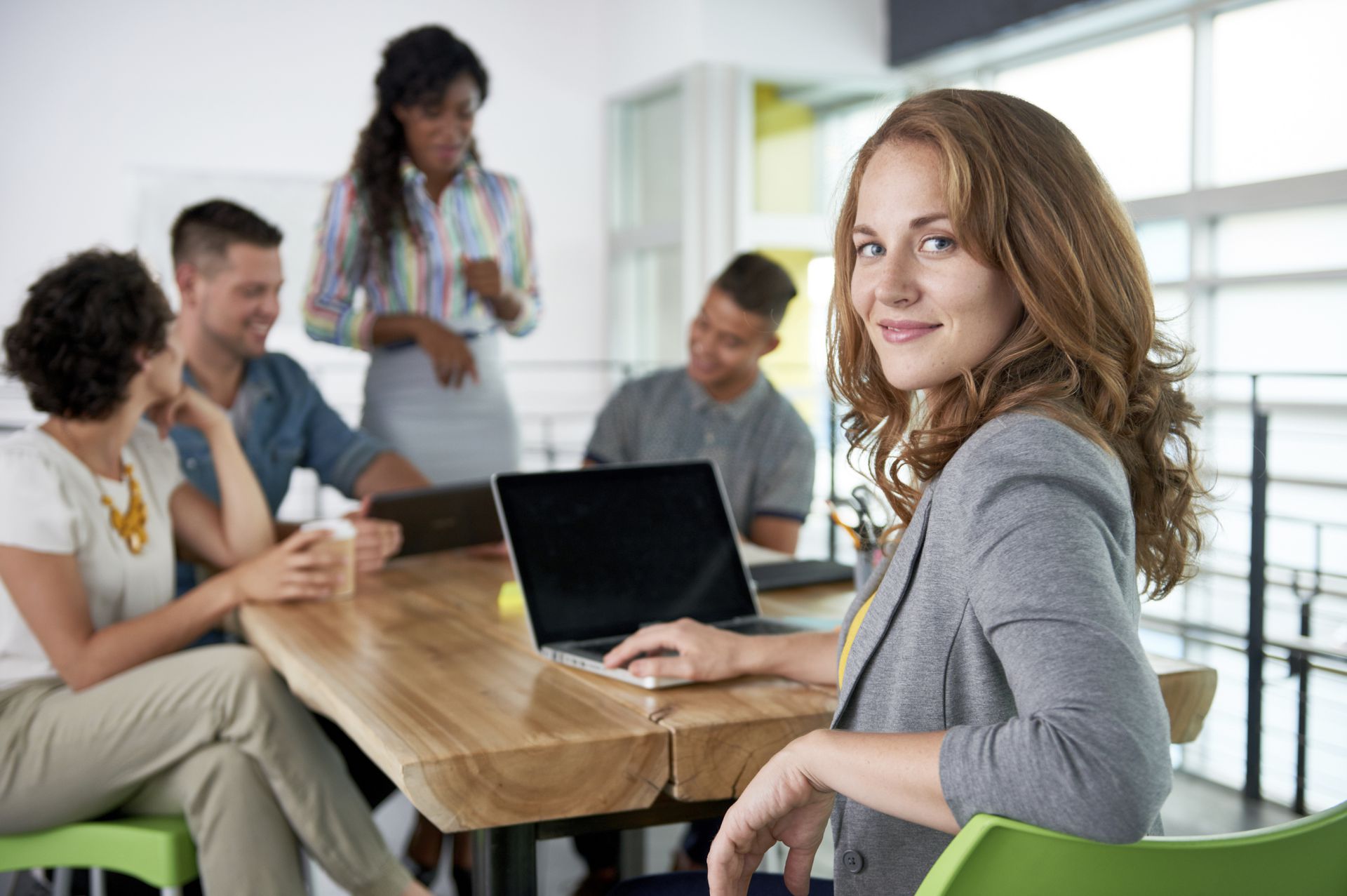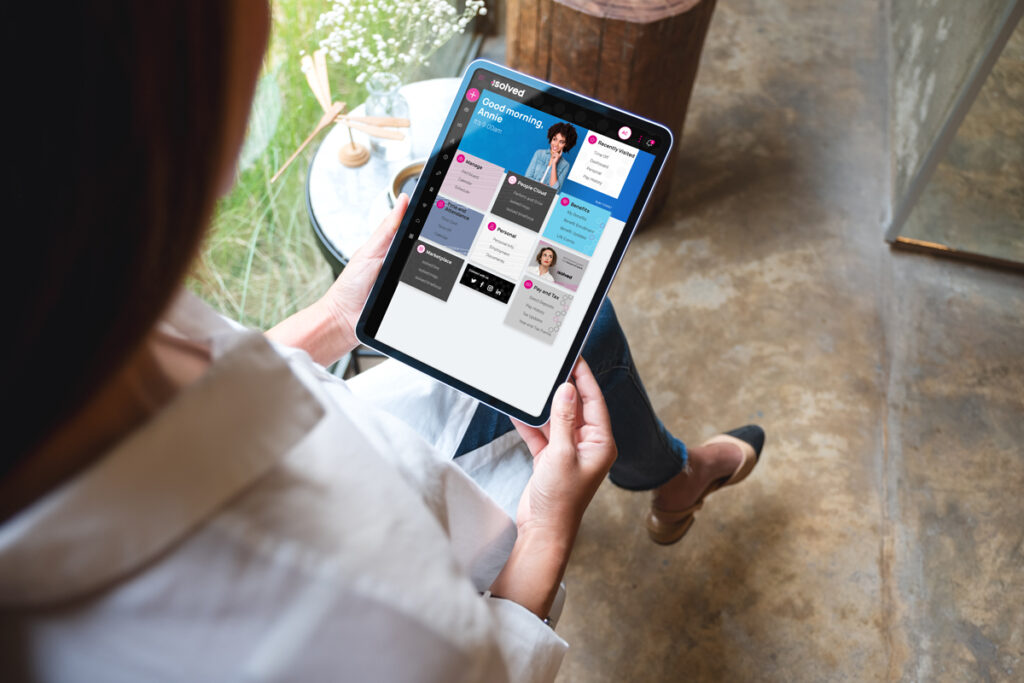 Keep your payroll in sync on a single platform.
Get secure, real-time access to your account from anywhere in the world so you can view and manage health insurance, 401(k), workers' comp, PTO, employee W-2s, and more.
"The team at Zuma are dedicated to the best service out there. I have used other payroll services but none compare to Zuma"
Streamline payroll with full-service direct deposit.
Free yourself from sorting and delivering checks by using full-service direct deposit to deliver funds directly to employee bank accounts. We even make it possible to make multiple deposits per employee.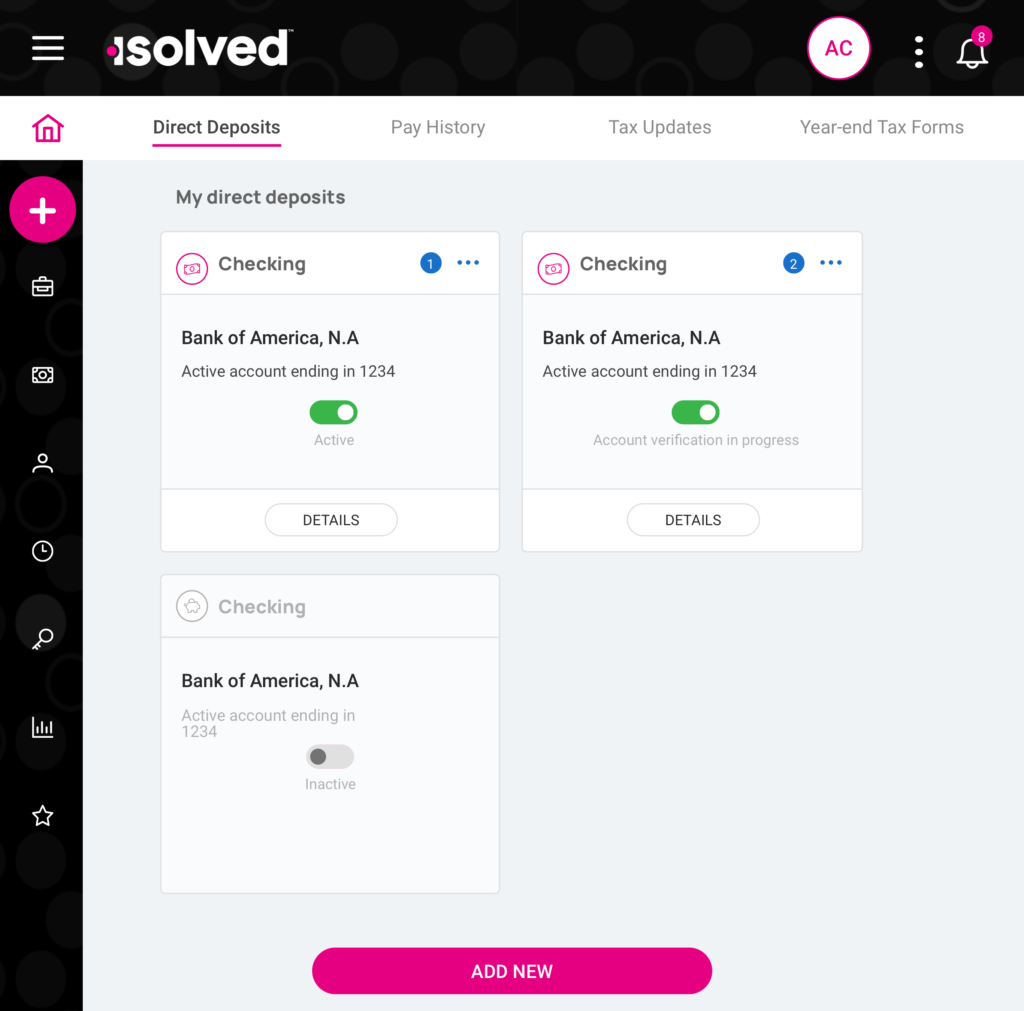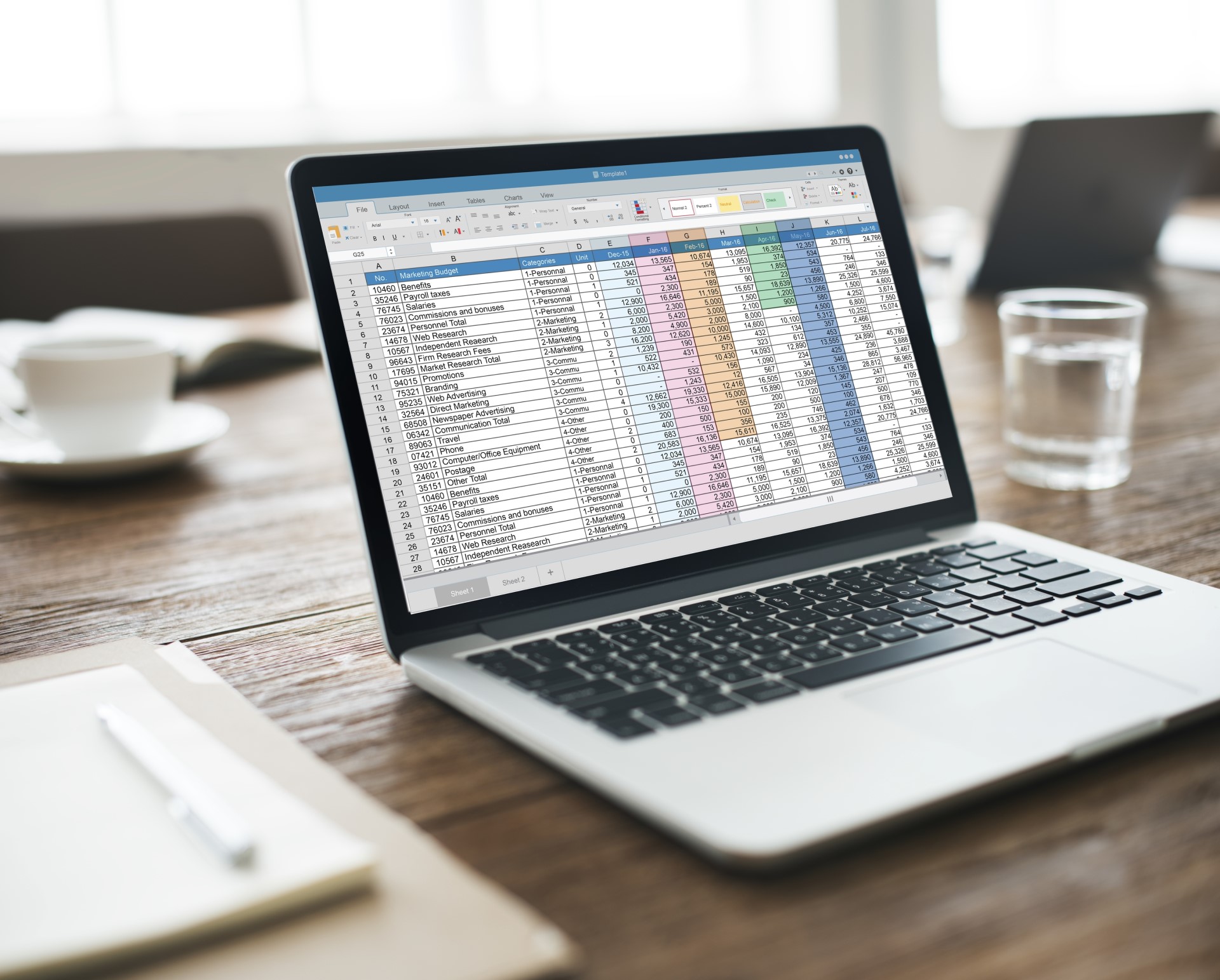 Keep your general ledger accurate and up-to-date.
For clients who use QuickBooks, Sage, and other leading accounting programs, our Web G/L program can export your entry after every payroll process, giving you (or your accountant) online access to payroll data with every payroll
You can even post earnings, taxes, and deductions to multiple accounts.
Seamlessly integrate benefits with your payroll.
Give employees the opportunity to enroll in benefits online, while seamlessly integrating with your online payroll product via scheduled deductions.
Our easy-to-use platform makes it easy to modify plans, update deductions, and generate reports on benefits plans, employee enrollment, and ACA compliance reports.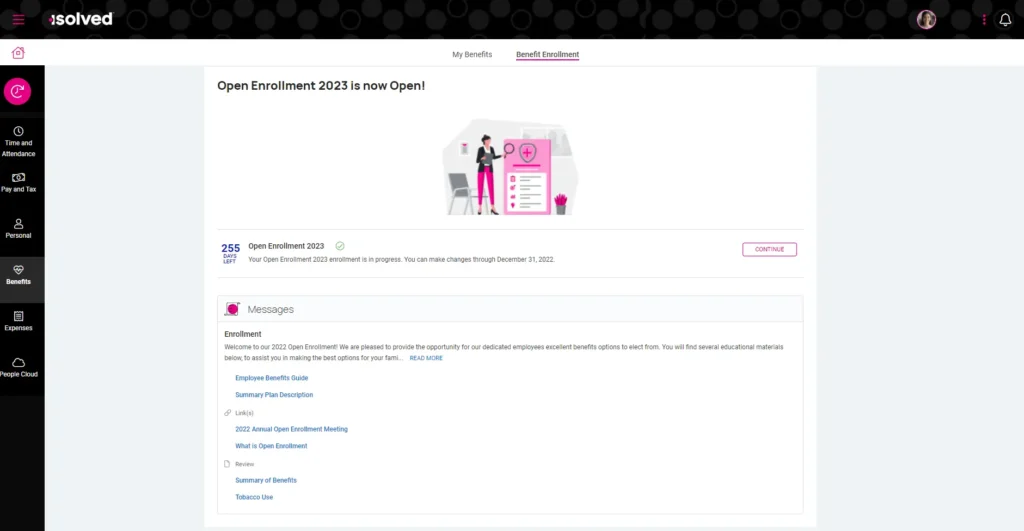 Onboard, pay, and support your employees with Zuma's easy-to-use platform.