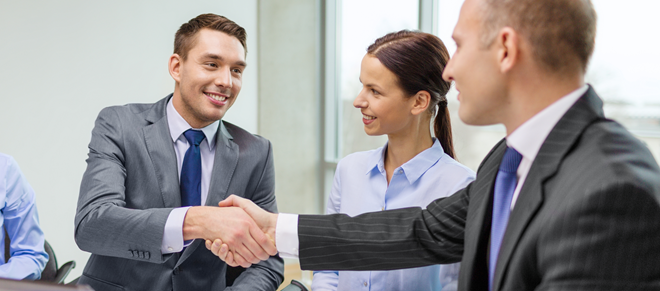 Bringing on a new employee takes a lot of work. You start with the hiring process, which often involves scheduling and conducting phone and/or in-person interviews, then negotiating offers and determining a start date. From there, onboarding can grow legs and become overwhelming for both the new hire and those involved in the process. In some companies, the first day involves filling out stacks of paperwork that is tedious and often repetitive. Those involved in onboarding might not know where the new hire is in the process, leading to confusion. If any of the documents get misplaced, the employee then may have to start over.
Onboarding provides your new employee with his or her first experience with your organization, so you want to make sure it is a good one. When you have a simple onboarding process, everyone wins. Instead of wasting hours filling out hand-cramping forms, your new employee can simply log into a system and enter personal information in a secure place. This data is stored in the system, allowing access to any authorized person who needs it. As a result, accounting and HR departments don't need their own individual forms from the new hire.
The Onboarding module within iSolved is native, which means it's a seamless process from start to finish. Emails will automatically generate to alert everyone in the hiring chain when they have a necessary action or task, keeping everyone informed of the onboarding status.
Avoid bottlenecks with improved efficiency and data consistency with Onboarding from iSolved! Learn more by contacting us today!