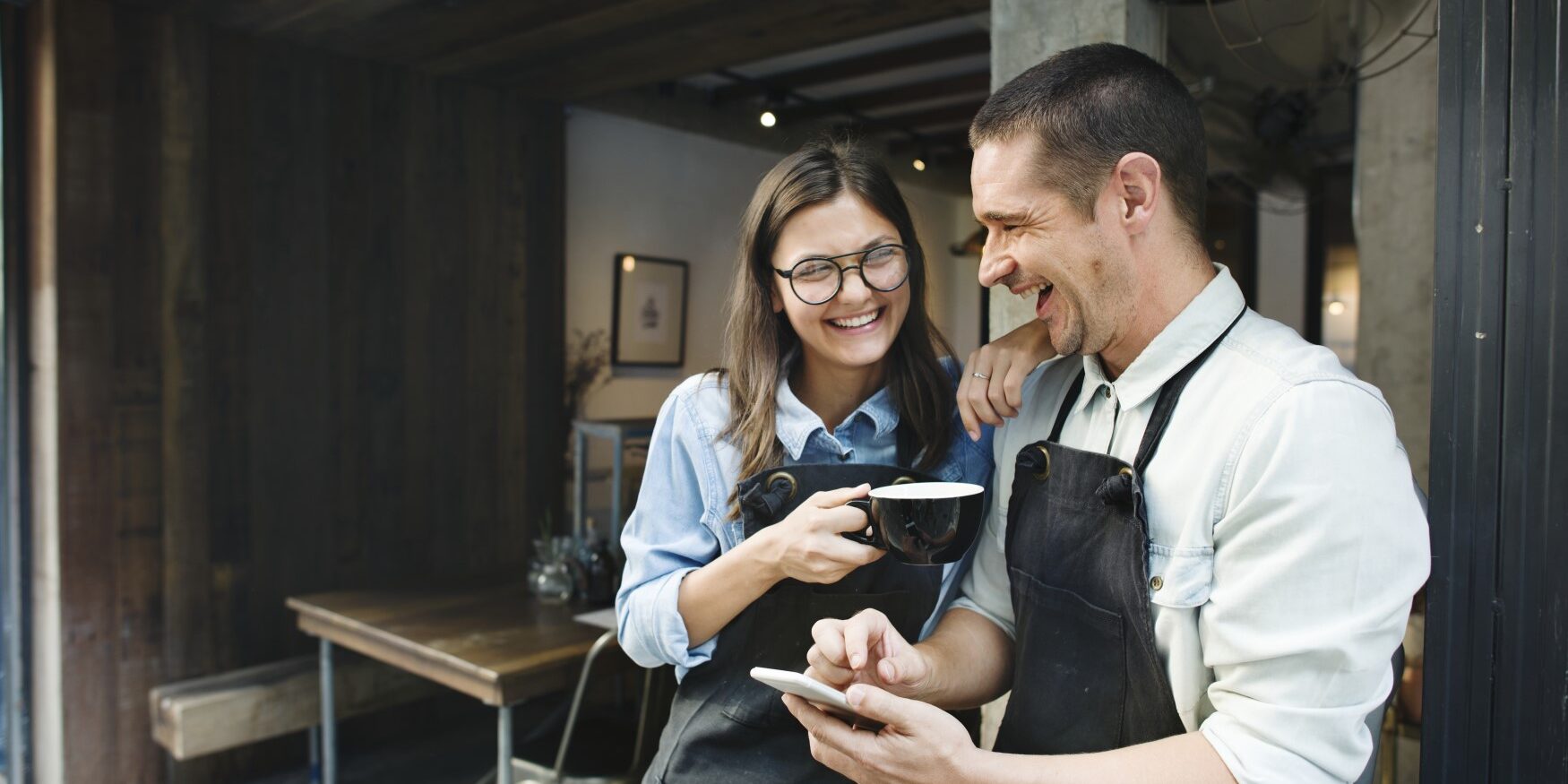 Get ahead with powerful time tracking tools.
Track your team's hours with confidence
Integrate time tools with your payroll
Get insights into productivity and costs
Easily manage vacation and sick days
Manage your team's hours, time off, holidays and workforce costs with fully integrated time tools.
Do all this and more on one, simple, powerful dashboard.
Stop buddy punching and time theft
Manage your team more easily
Track employee time on-site or remotely
Make time tracking easier and faster
Collect, manage & process time on our software
Eliminate fraud with intelligent geofencing tools
Manage comp time to avoid costly overtime costs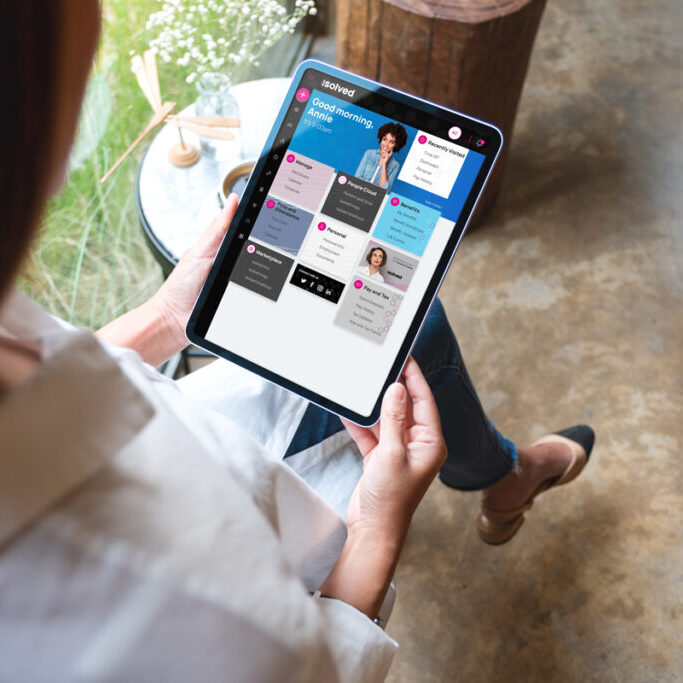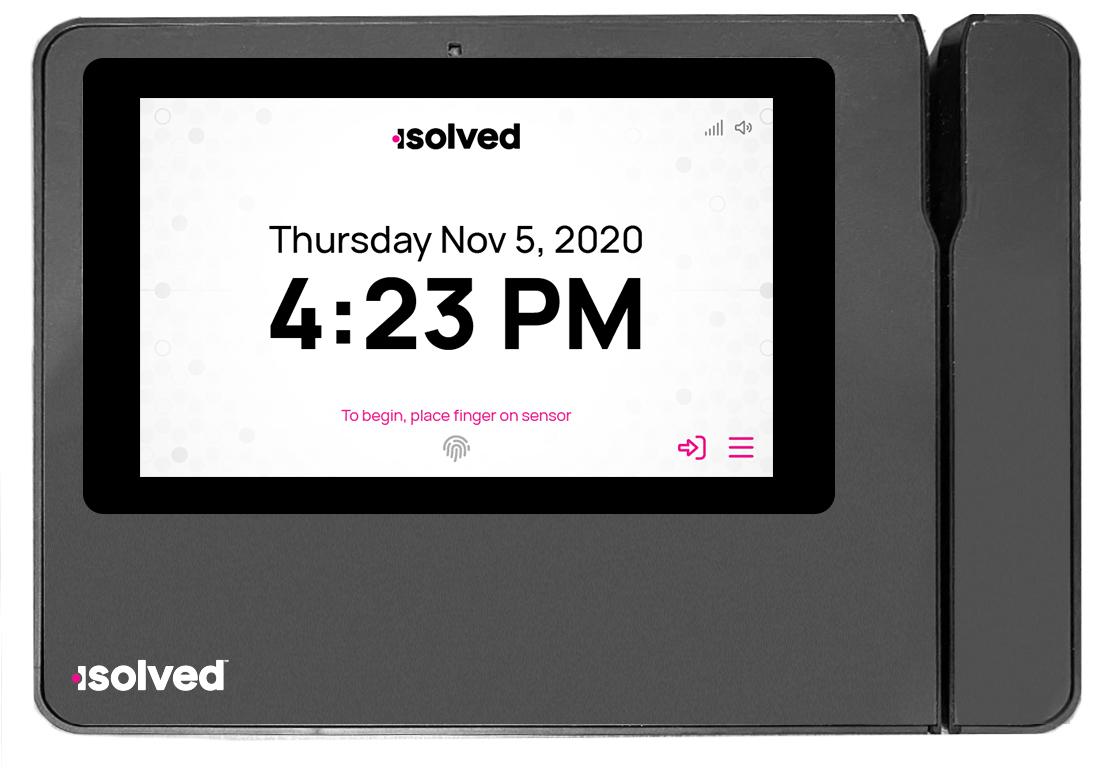 Track time in any business environment.
Our time clocks feature touch screens, USB, swipe cards, proximity or biometric readers. If you need a physical clock, we have a solution for almost any workplace environment.
Manage time from your mobile device.
Manage your time from any mobile device–ensuring accurate, timely, and convenient records for your business needs.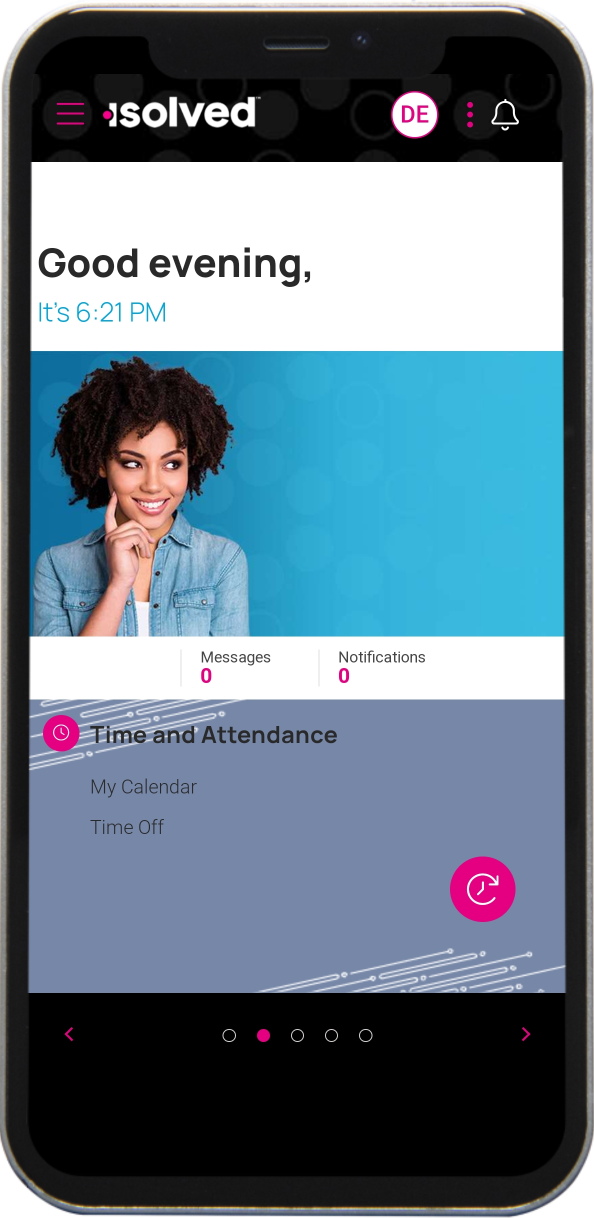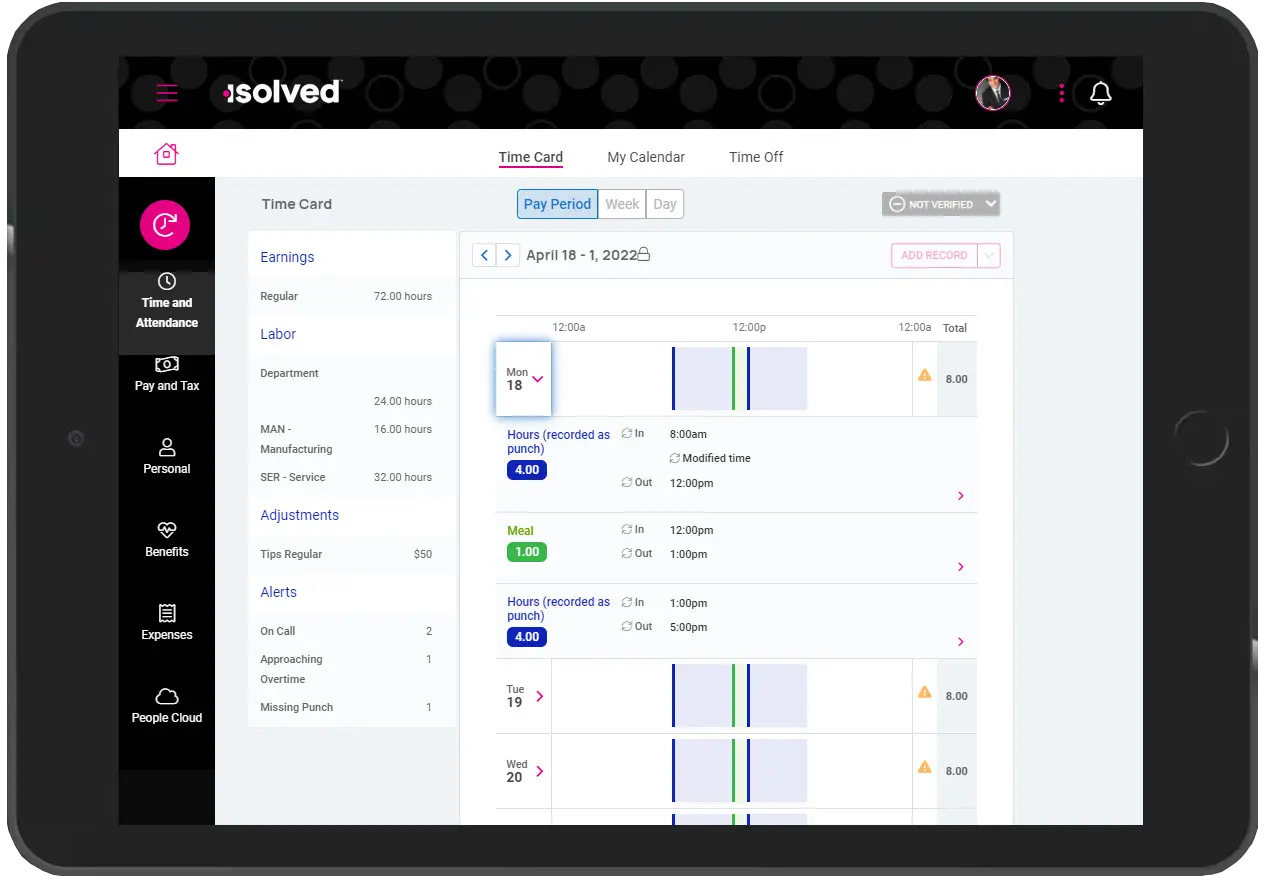 Online time tracking (self service)
Simplify time tracking for everyone.
Give your team online access to powerful, easy-to-use time tracking and
attendance management tools–without any special training needed.
"I've had Zuma handle all of our payroll needs over these past years and they have always handled us professionally and made us feel as if we were the most important client they have every time we interact with them."
Onboard, pay, and support your employees with Zuma's easy-to-use platform.