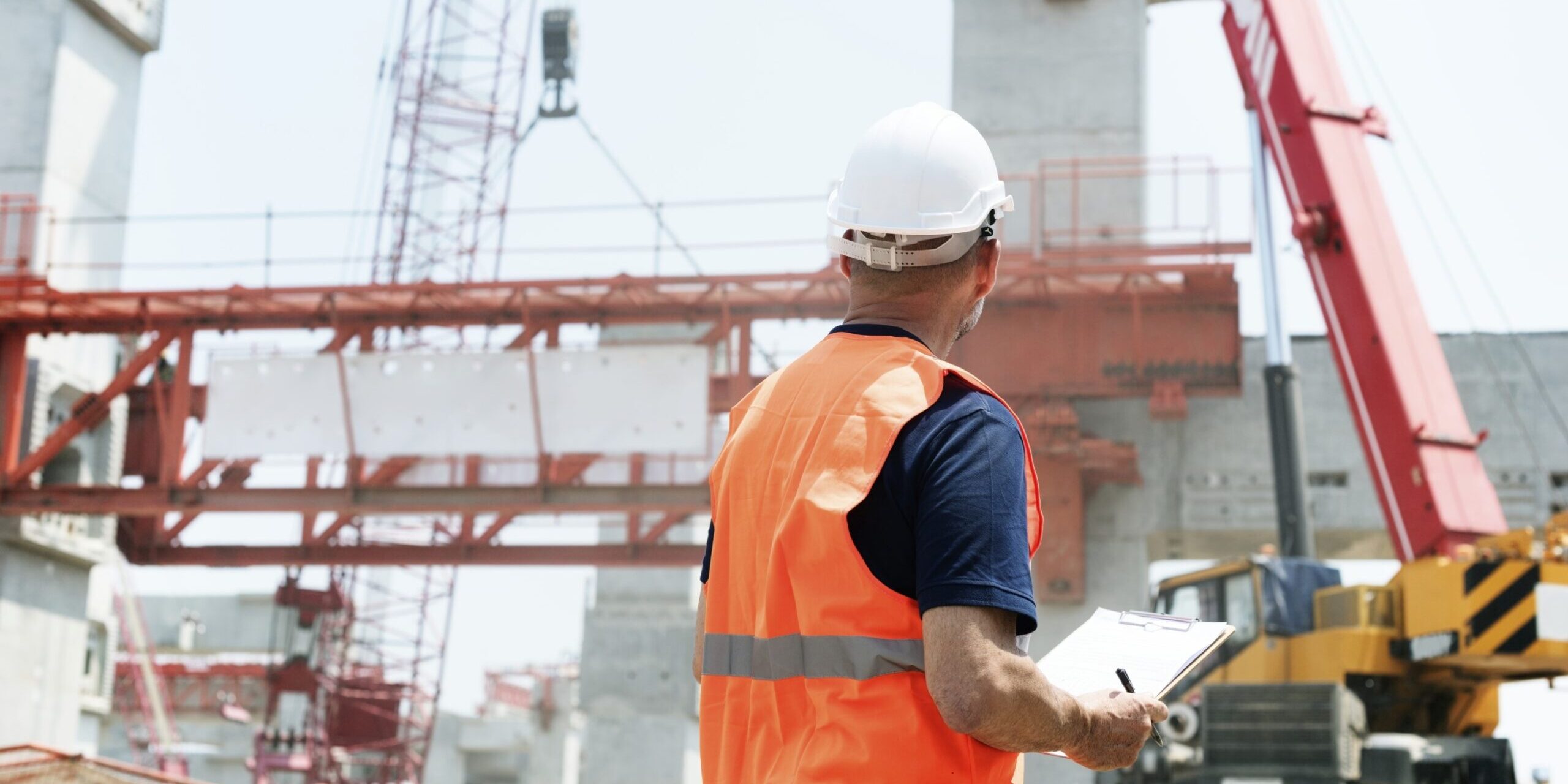 Contractor & Union Payroll
Simplify construction payroll and reporting.
Work with a dedicated payroll specialist
Ensure compliance & continuing education
Hire & onboard top contractors
Automate & integrate Human Resources
Get the industry expertise you deserve.
At Zuma, we provide you with a dedicated account manager who specializes in processing contractor payroll and reporting.
Certified Payroll Reports
Easy ERP & accounting platform integration
On-demand support from payroll specialists
Easy-to-understand job costing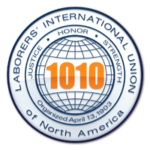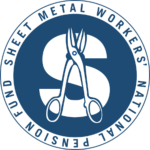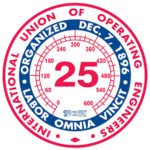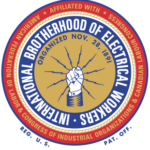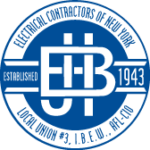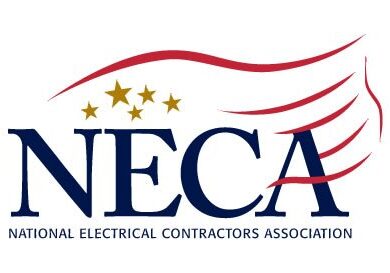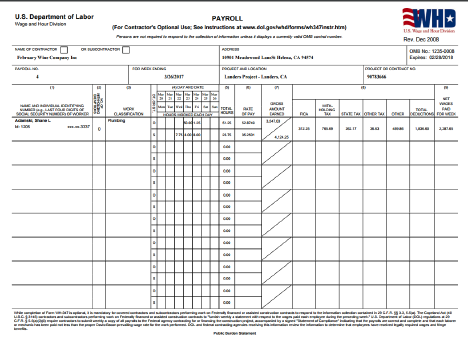 Make Federal & State Certified Reports easy.
Our team helps you simplify the process for completing the WH-347 form by exporting it directly from the payroll software. All you need to do is enter in the payroll and the certified reports are created.
Pay-as-you-go workers comp
Stay on top of cash flow with pay-as-you-go billing.
Pay your workers compensation premiums–directly from your designated checking accounts–each time you process payroll, making it easier than ever to stay on top of cashflow.
No down payment or deposit required
Calculate premiums on actual payroll at each pay period
Get competitive rates with quotes from multiple insurance companies
Minimal audit adjustments–no extra paperwork, unless state mandated
No checks, no monthly or quarterly audit reports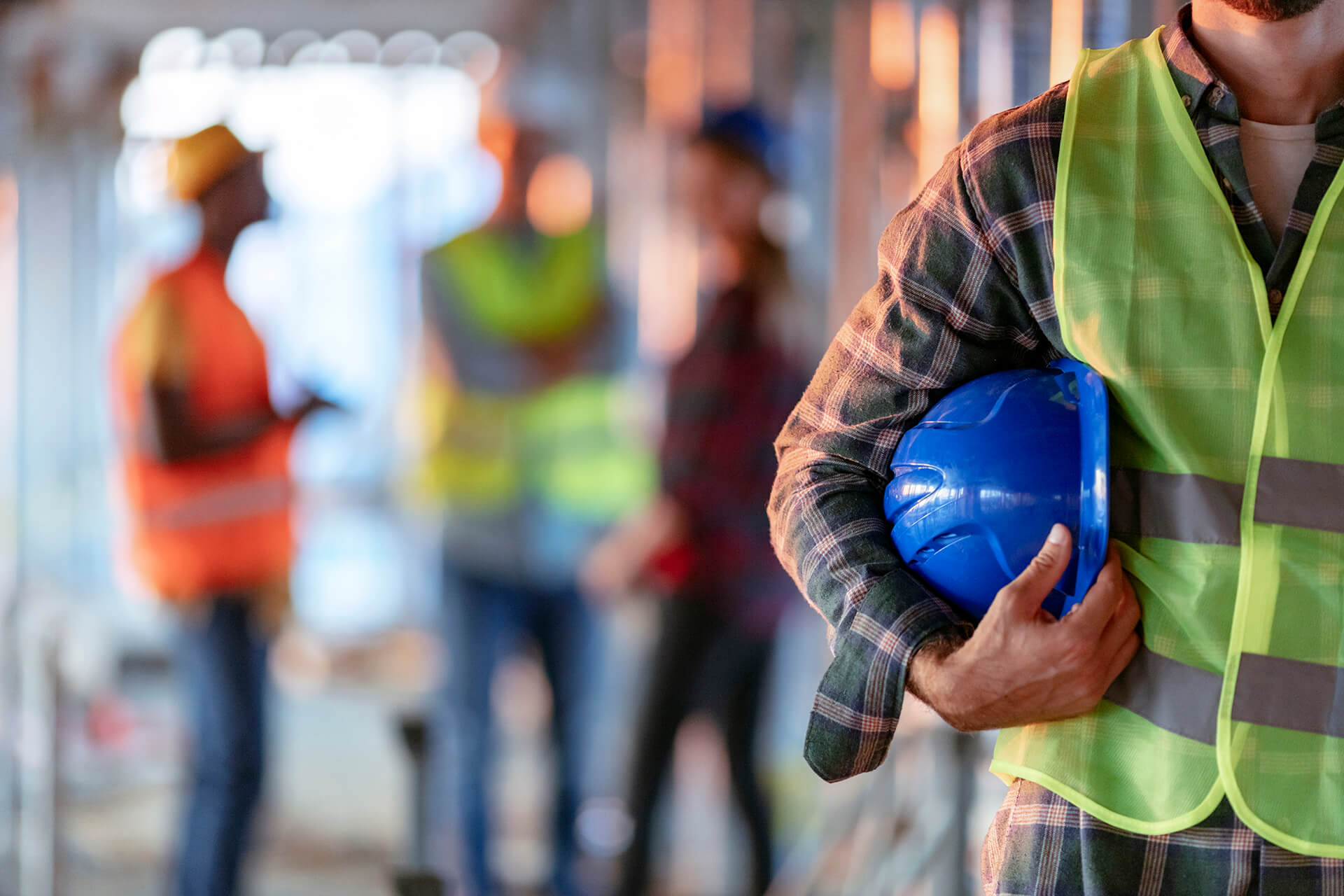 #1 payroll service for any union in the U.S.A. for Union Contractor Payroll & Reporting services
"The undisputed leader in local union payroll and J.I.B. reporting."
Susan Local#3 Payroll Manager, ADM+40 year's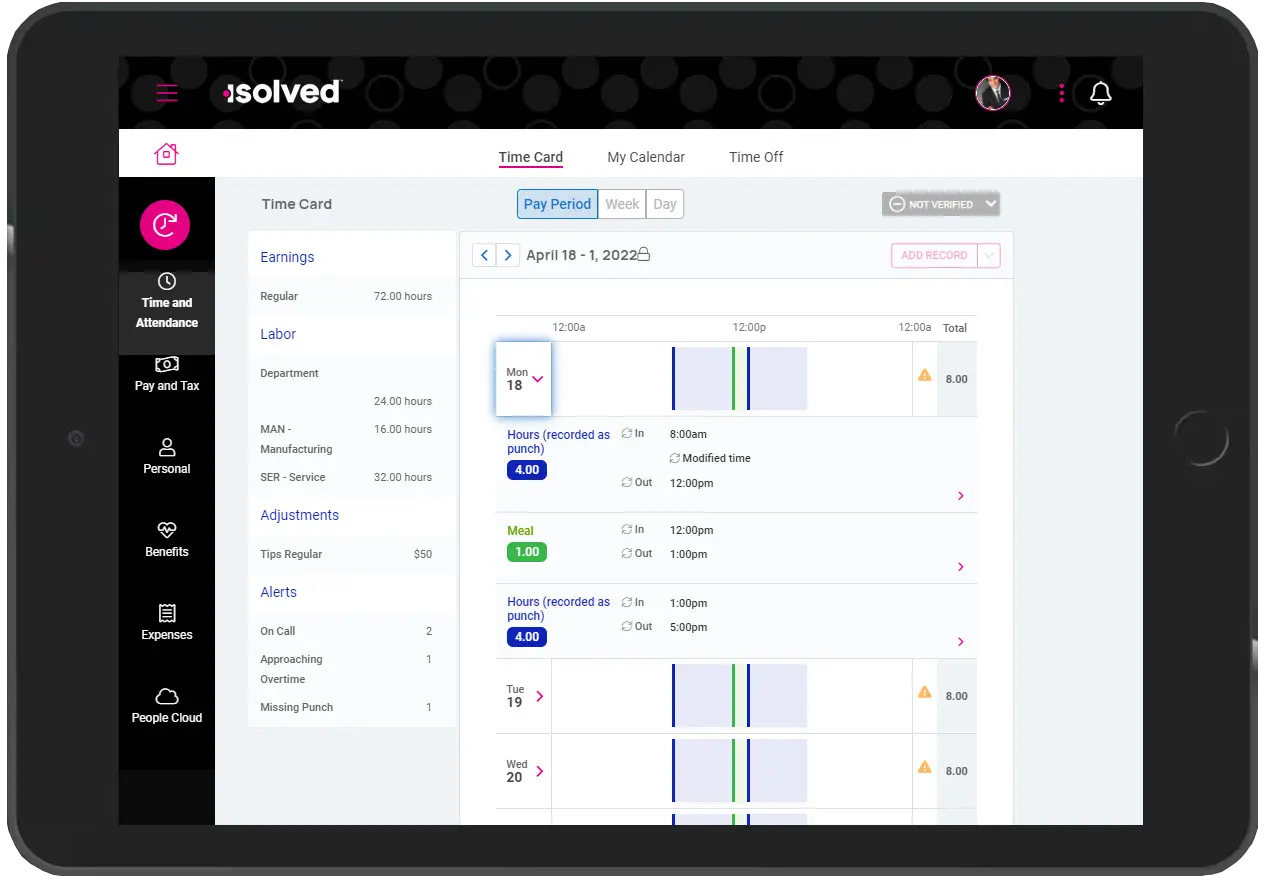 Manage time and attendance on the go.
With our isolved Adaptive Employee Experience (AEE), you can manage time tracking for your
mobile employees and ensure your business gets the accurate records you need from iOS, Android, or desktop devices.
Onboard, pay, and support your employees with Zuma's easy-to-use platform.