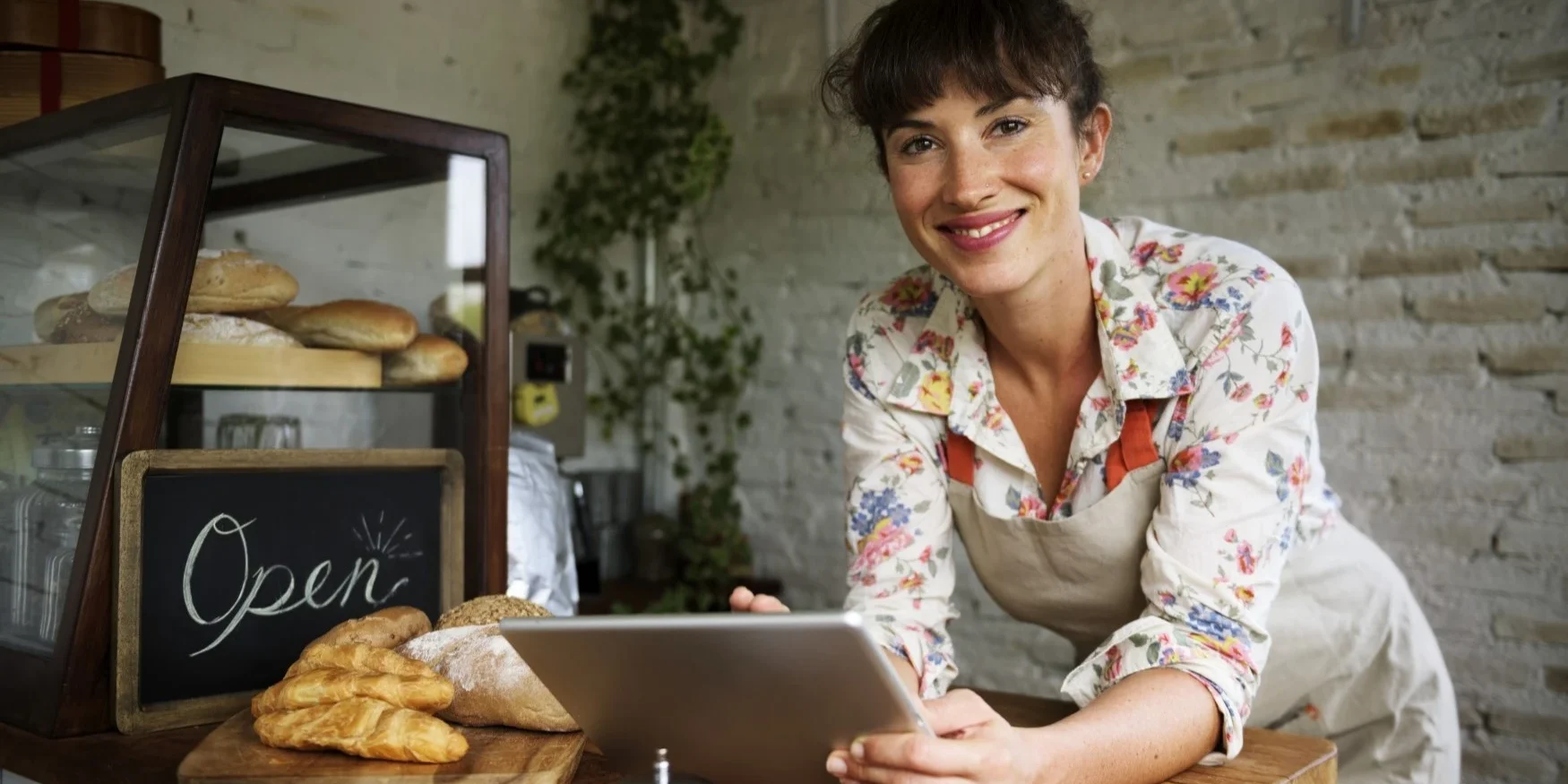 Helping every small business succeed.
Our story starts with you.
Zuma was started in 2006 to give every small business leader an easy way to take care of payroll. We've grown our commitment since, offering a complete suite of payroll technology alongside personalized support that gives every business the opportunity to meet their full potential. From startups to some of the nation's fastest growing businesses, we're helping our clients succeed on their own terms.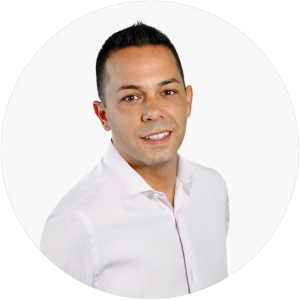 Chris Caputo
Chris runs the day to day operations at Zuma. As an Entrepreneur for over 15 years, Chris has a belief that a business's greatest asset is its people. He has developed Zuma Payroll & Processing with that in mind. Investing heavily in quality team members, on-going training, technology and a collaborative work environment has allowed Zuma to grow at an unprecedented rate in the Payroll and HCM space.

Scott Evans
Scott Evans is the Co-Founder of Zuma. Scott has been a serial entrepreneur his whole life. He is a person who has always overcome obstacles to succeed. As somebody with a strong desire to keep learning, Scott invest much of his spare time in self-development of both the body and mind. He currently studies in Sandler Business Training and stays fit with CrossFit and Boxing.
Kelli Fleming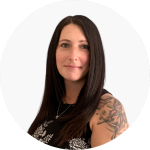 Nikki Krauss
Ravi Singh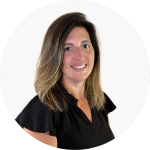 Andrea Wirth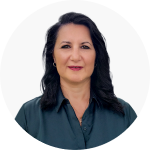 Violeta Ailincai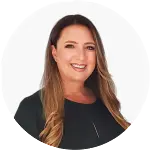 Jessica Czarnecki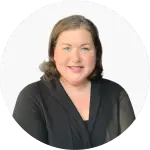 Alisa McMahon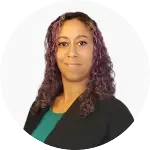 Tiffany Aponte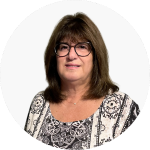 Debby McQueeney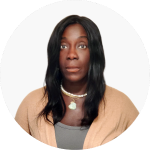 Sophia Ricketts
Brooke Rose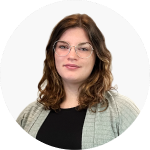 Katie Sliker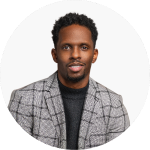 Dom Smith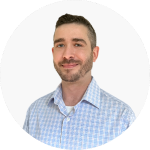 Dave Tomaiko
Gerry Williams
Elias Pagiazitis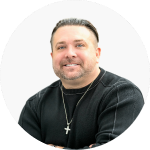 Dennis D'Andrea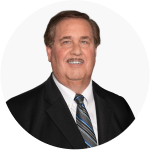 Jan Hernstat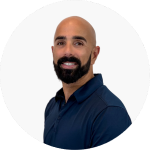 Larry Horner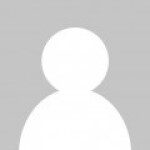 Don Rivera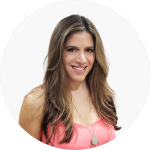 Leigh Schuckman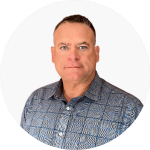 Bernard Soto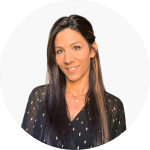 Carli Caputo
Seleen Trias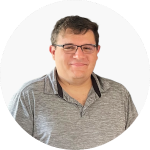 Andrew Pelis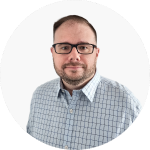 Dave Rogerson
Onboard, pay, and support your employees with Zuma's easy-to-use platform.