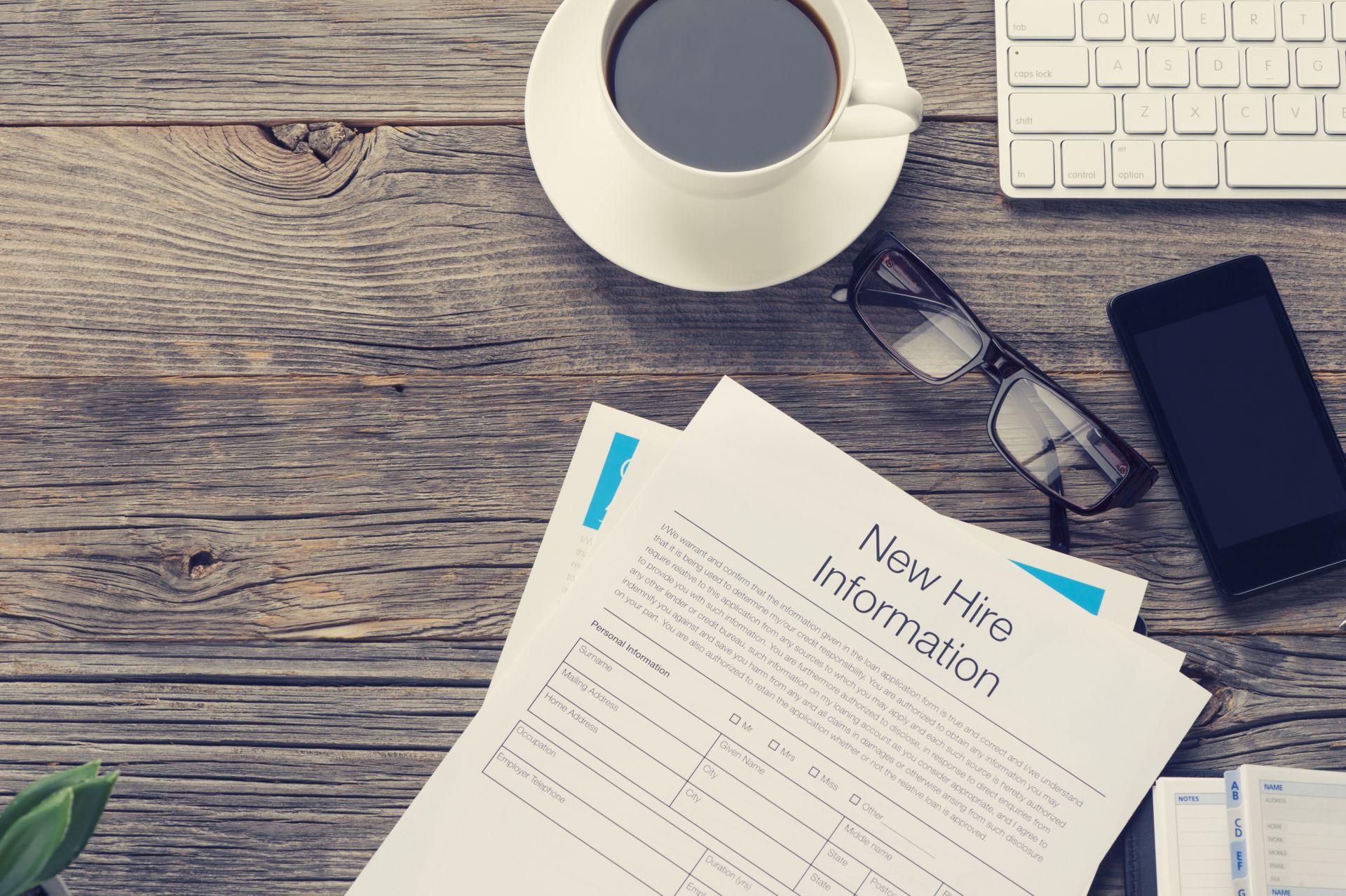 Protect and grow your bottom line with HR
HR is more than just policies and paperwork. Whether it's an employee handbook that can serve as the first line of defense in a lawsuit, a clear understanding of labor laws, or effective hiring and on-boarding practices — expert HR can be the key to protecting and growing your business.
Protect your business and help avoid costly penalties with our expert HR tools and advice. From Employment lawsuits and Health Care Reform to Employee Handbooks, hiring, retention, and compliance, we've got you covered.
Training On-Demand
Exclusive training sessions on the HR topics you care about most
The Training On-Demand Difference: 3 Key Advantages for Your Business
As business owners and managers, it's important for you to stay on top of the latest HR issues and trends. Our exclusive Training On-Demand modules are an easy, convenient way to learn about the HR issues facing your organization Consider these advantages:
Our trainings are built in-house by the same HR Pros who answer your questions — not purchased through a third party
They're kept up-to-date by our Pros, so the content stays timely and accurate, with new trainings added monthly
They're included with the HR Support subscription — no hidden charges or fees