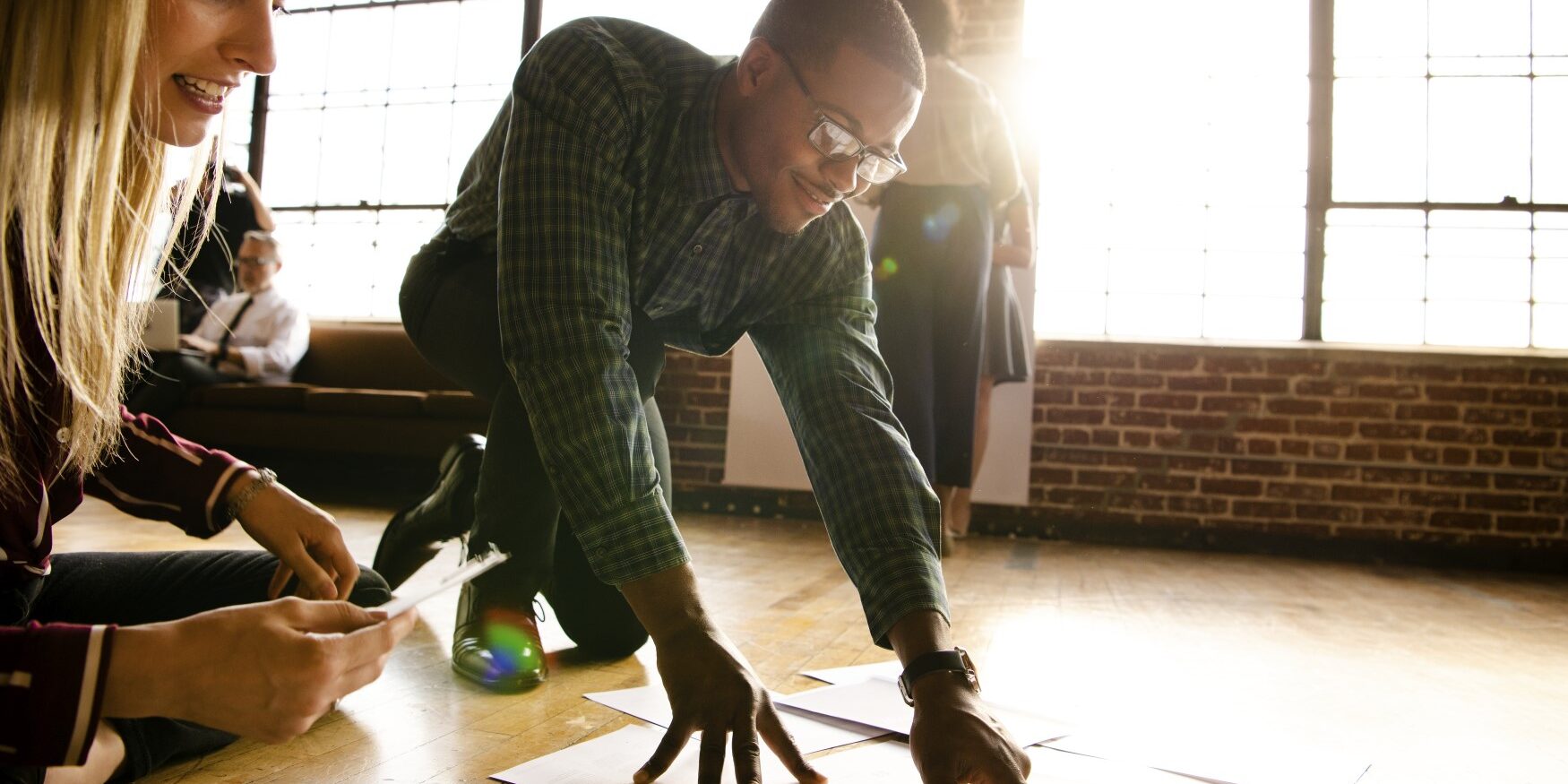 Pay-Go Worker's Compensation
Give your business and team the coverage they deserve.
Improve your business' cash flow
Provide payment flexibility
Improve your audit experience
Save your business time and money
Pay-Go is a pay-as-you-go billing solution for your worker's compensation coverage.
Pay your workers' compensation premiums as you run payroll, making it easier than ever to manage cash flow.
No down payments or deposits required
Calculate premiums on payroll, each pay period
Get competitive rates from multiple companies
Automatically debit premiums
No monthly or quarterly insurance audit reports
Minimal audit adjustments without extra paperwork
Save your company time and money
Manage cash flow with ease
Not interested in switching brokers? No problem! Zuma doesn't sell insurance which means we can work with your current broker on applying a pay-as-you-go billing solution that works for you.
"Partnering with Zuma Payroll has finally made it possible for my Insurance Agency to compete with ADP, Paychex & PEO's Pay as You Go Workers Comp Billing Program"
Pay-as-you-go workers compensation insurance
Brokers, interested in learning more?
Schedule an appointment to learn how we can help you stay competitive, forecast payroll for workers comp, audits, and renewals, and provide pay go billion for all carriers–event N.Y.S.I.F.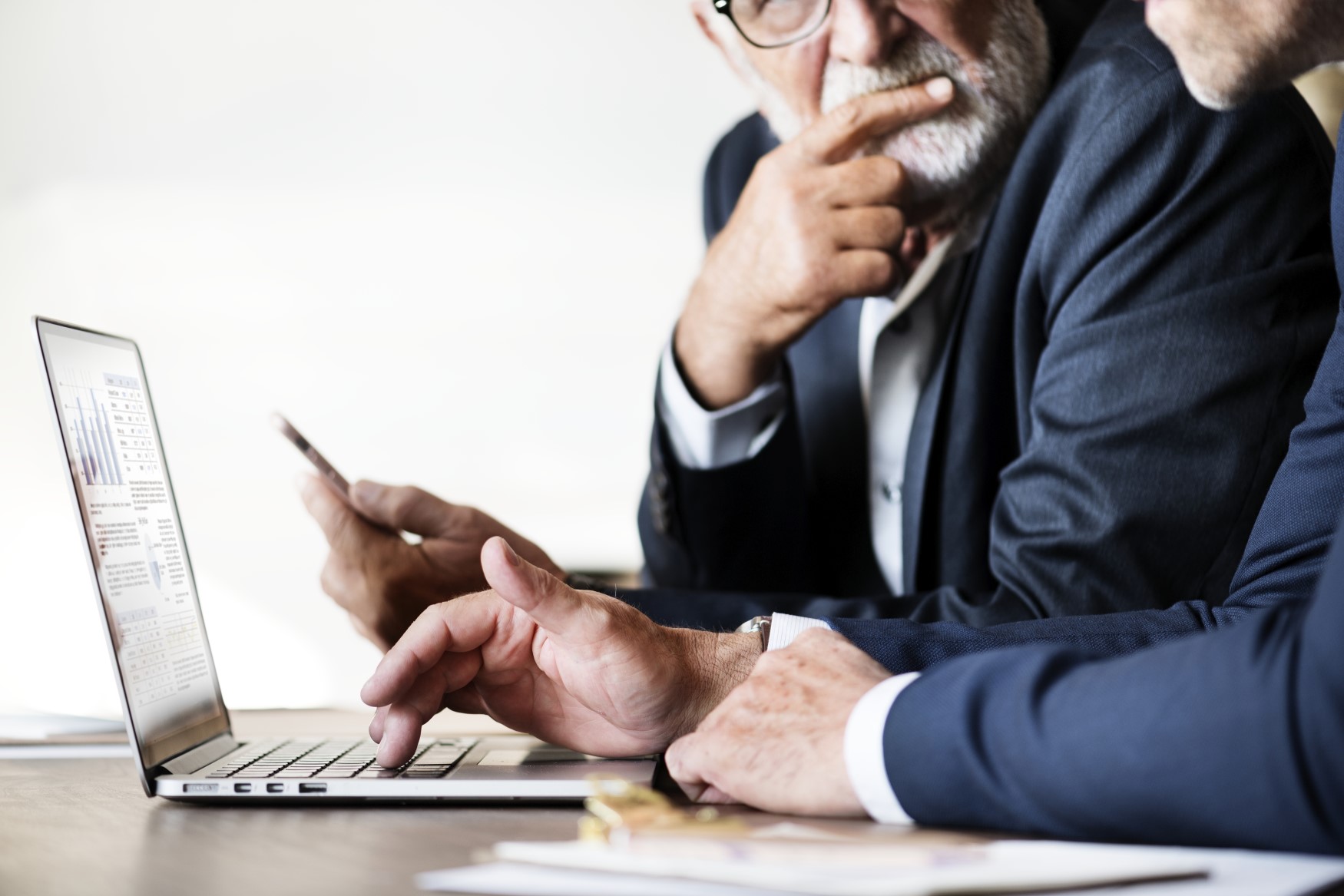 Onboard, pay, and support your employees with Zuma's easy-to-use platform.