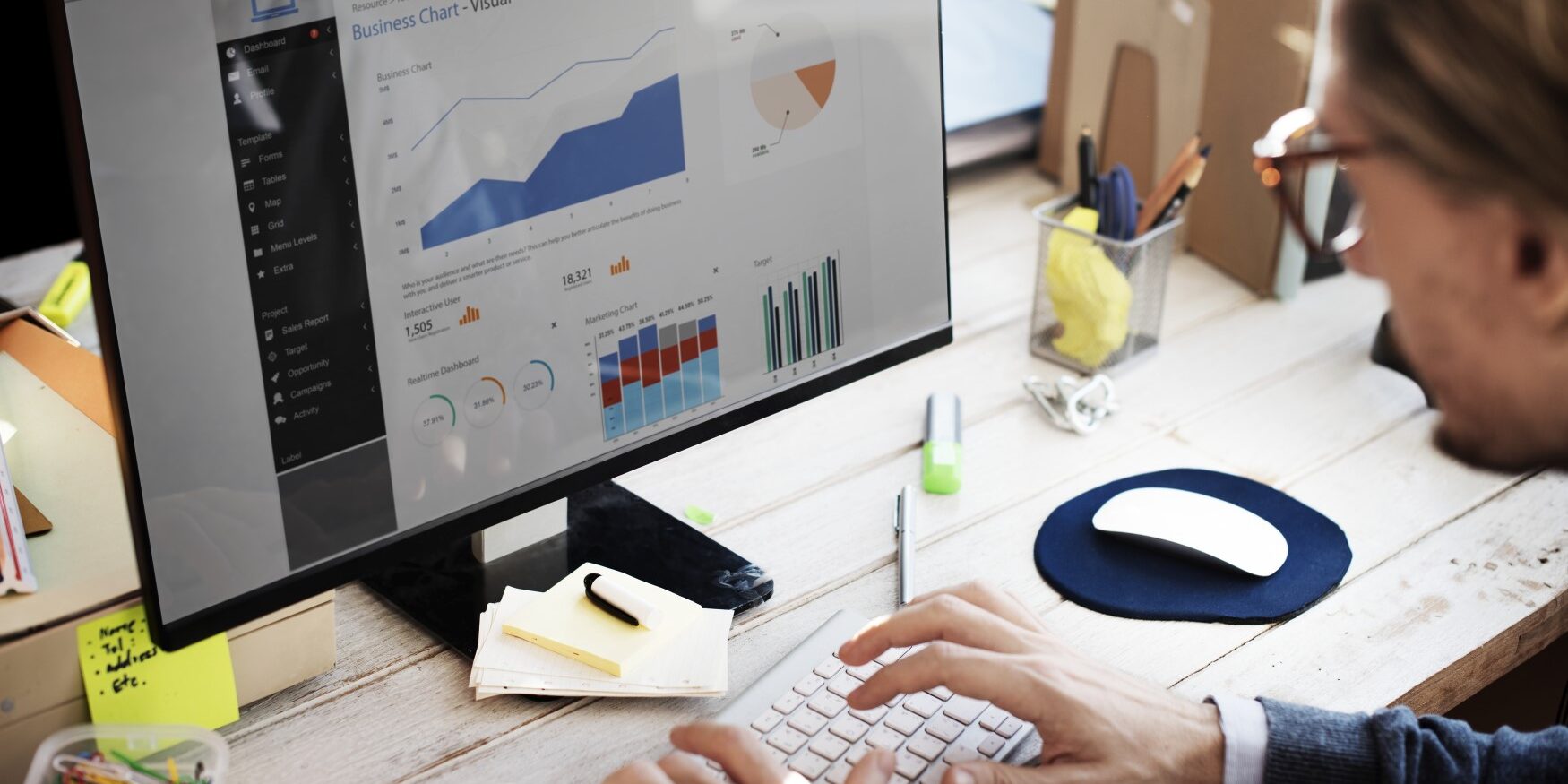 Get the insights you need to make better business decisions.
It's time to make the most out of your workforce data.
Our set of powerful, intelligent analysis tools can help.
Run reports and uncover business-critical issues
Gain insights into your payroll trends and patterns
Make data-driven decisions quickly and effectively
Integrate data from all areas of your business
Know what you need to do to be more efficient
Benchmark your businesses against market data
Get real-time executive and manager insights
Customize reports that are most relevant to you
Make all the right business moves with decision-quality data you can trust.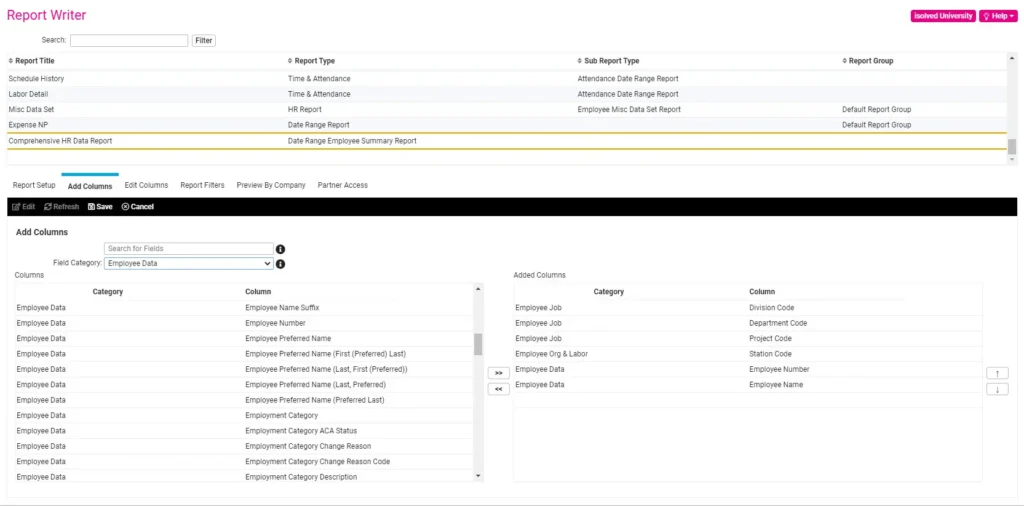 Gain valuable operational insights for your business.
Leverage integrated reports on cash requirements, historical payroll data, W-2 notification, tax deposit notices, and more.
Create and view in-depth reports.
Get insights into your budget, taxes, workers' compensation, and other
payroll data to help you be more efficient and save money.
"I have been working with Alisa at Zuma Payroll and she is such a pleasure! She is always so prompt to assist me with all of my payroll matters, she is professional and shows concern for my business. I would highly recommend Zuma Payroll to partner for your payroll needs."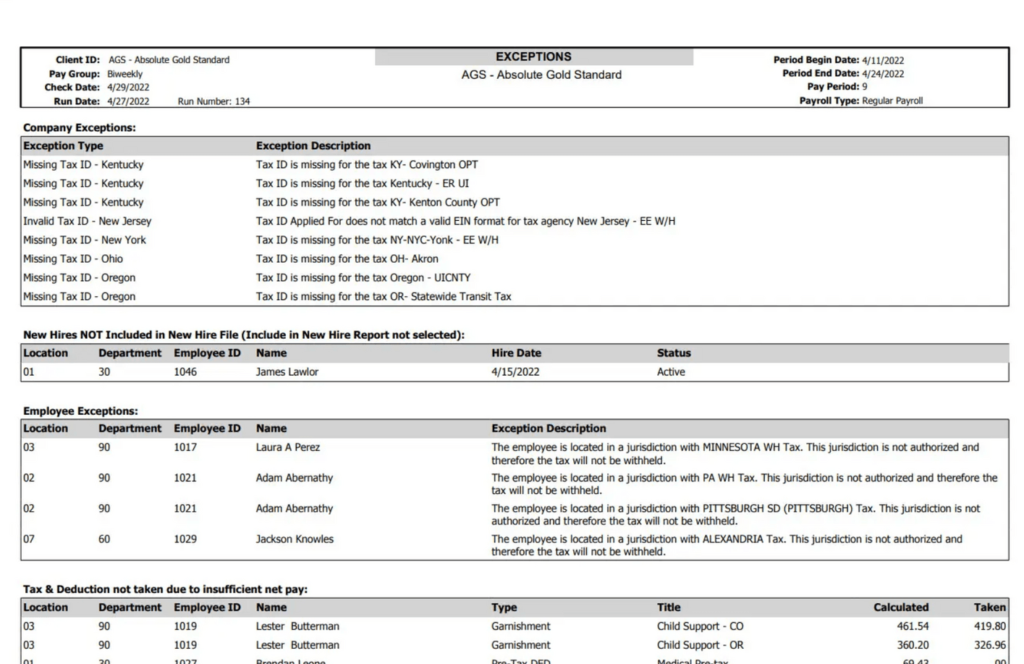 Get visibility into potential errors before you process payroll so you can eliminate redundancies, avoid costly errors, and penalties.
Onboard, pay, and support your employees with Zuma's easy-to-use platform.