Termination Checklist and Guidelines for Employers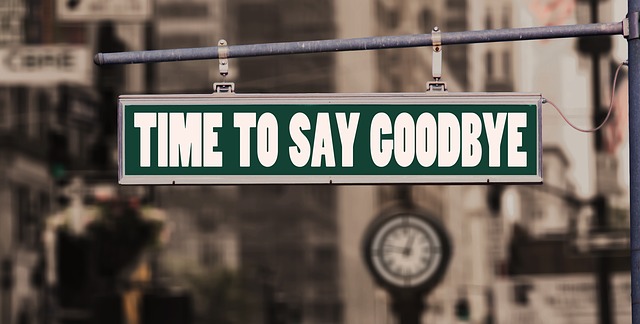 Termination Checklist and Guidelines for Employers
Termination is never an easy part of a manager's job. However, the steps you take beforehand can reduce the difficulty and the company's possible exposure to wrongful termination lawsuits.
HR experts agree that firing an employee shouldn't come out of the blue. Termination should be the final step in a thorough process of establishing company policy, conducting regular performance evaluations, applying constructive discipline, and dispassionately considering the employee's risk and value to the company.
How can you reduce the emotional element of termination and reduce the threat of lawsuits? Consider using the following checklist as a guide to making the process constructive for all employees.
Standard Procedure for All Employees
Distribute a discipline policy (through an employee handbook or otherwise) at the time of employment, and make the rules available online or elsewhere so all employees have notice
Consistently follow the discipline policy, and treat employees fairly and consistently
Disciplinary Procedure
Inform employee of the infraction
Maintain records of the infraction in a personnel file
Provide employee an opportunity to improve—treat discipline as a constructive process, not just as punishment
Act expeditiously on allegations of harassment or other serious misconduct
Perform investigation if appropriate
Determining Penalties
Consider an employee's overall performance, value, and risk to the business
Executing the Termination
Complete termination report
Draft termination letter, with management and assistance of counsel if necessary
Inform human resources and payroll
Inform administrators of health, retirement, and other benefit plans
Employee Meeting
Include supervisor and HR representative
Discuss severance, if applicable
Inform departing employee of COBRA, state-mandated or employer-provided continuation health coverage
Establish a contact for any outstanding HR issues
Closing Matters
Request return of company equipment, data, or other property
Comply with state final paycheck timing requirements
Conduct exit interview, if appropriate
If you need help with this process or have questions regarding this situation.