5 Benefits of Tracking Time and Attendance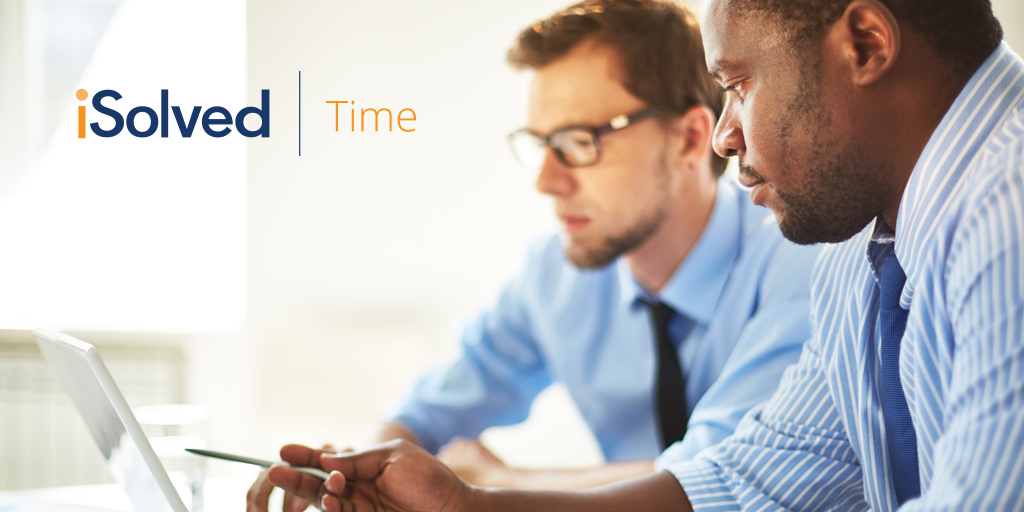 5 Benefits of Tracking Time and Attendance
As an employer, you have a lot on your plate. Between payroll, interacting with employees, and trying to run the business, you may find yourself stretched thin and not able to commit as much time to the things that are most important. Unfortunately, when a supervisor can't stay on top of the growing list of demands, employee engagement can suffer. Instead of spending your time at work worrying about employee attendance and trying to track schedules, you may want to look into a solution that can take care of this task for you.
There are a number of benefits that come along with a system that can quickly and easily track time and attendance.
Get Rid of the Paperwork
New hire documents, payroll, and time cards amount to a stack of paperwork that can bury your desk in just a few days. With an automated system, your employees can clock in and out without filling out any paperwork, and check the system to determine their upcoming scheduled shifts. A robust system also allows you to copy schedules among employees or between weeks.
Remain Compliant
State and federal laws regulate record keeping and overtime pay for employees, so without a reliable system, you could be facing legal problems. Changes that resulted from the Affordable Care Act (ACA) also require employers to keep careful track of hours worked to determine eligibility for benefits.
Avoid Human Errors
An astonishing 80 percent of employees surveyed in an anonymous questionnaire admitted to "stealing time" or being paid for hours they didn't work. (Survey included employees in the service and retail industries.) Even honest employees can make mistakes when they keep their own time, by simply misplacing a digit or adding incorrectly. An automated time tracking and attendance system also eliminates the concern about "buddy punching." Whether the mistakes are by accident or on purpose, your business could be losing money on lost time.
Human resources and accounting professionals spend a lot of time on payroll each month. When you upgrade to an automated system, you could find that your employees suddenly have as much as 70 percent more time to devote to other tasks related to their jobs.
Simplify Data Storage
Some systems are only designed to manage clocking in and out, but others can truly do it all. With a single sign-on, employees and supervisors can access their own self-service accounts, along with a lot of other data in one place. When you set up the new system, you can grant accesses to the right people without having to worry about an employee seeing a document on your desk that contains sensitive information.
Move into the future of scheduling and time tracking with a system that keep up with your company's current and future needs.