I found out the hard way - Most payroll companies do-not know Union Reporting & Payroll
- CFO for a Local No.3 IBEW Union Contractors


This year was a challenging for most Local# 3 Contractors.
One big disruption, for a large group of union contractors, was the sudden loss of an important industry specific "payroll & union reporting software". Suddenly they were informed the trusted vendor used by many for 40 plus years was being pulled from under their feet.
A payroll & reporting service trusted by many contractors to calculate job costing, union invoices, certified payroll was no longer providing the information and the new providers data was not acceptable and inaccurate. There is a lot at stake doing payroll for a union contractor, incomplete reporting or late paychecks could lead to devastating fines, or even worse being kicked out of the union entirely.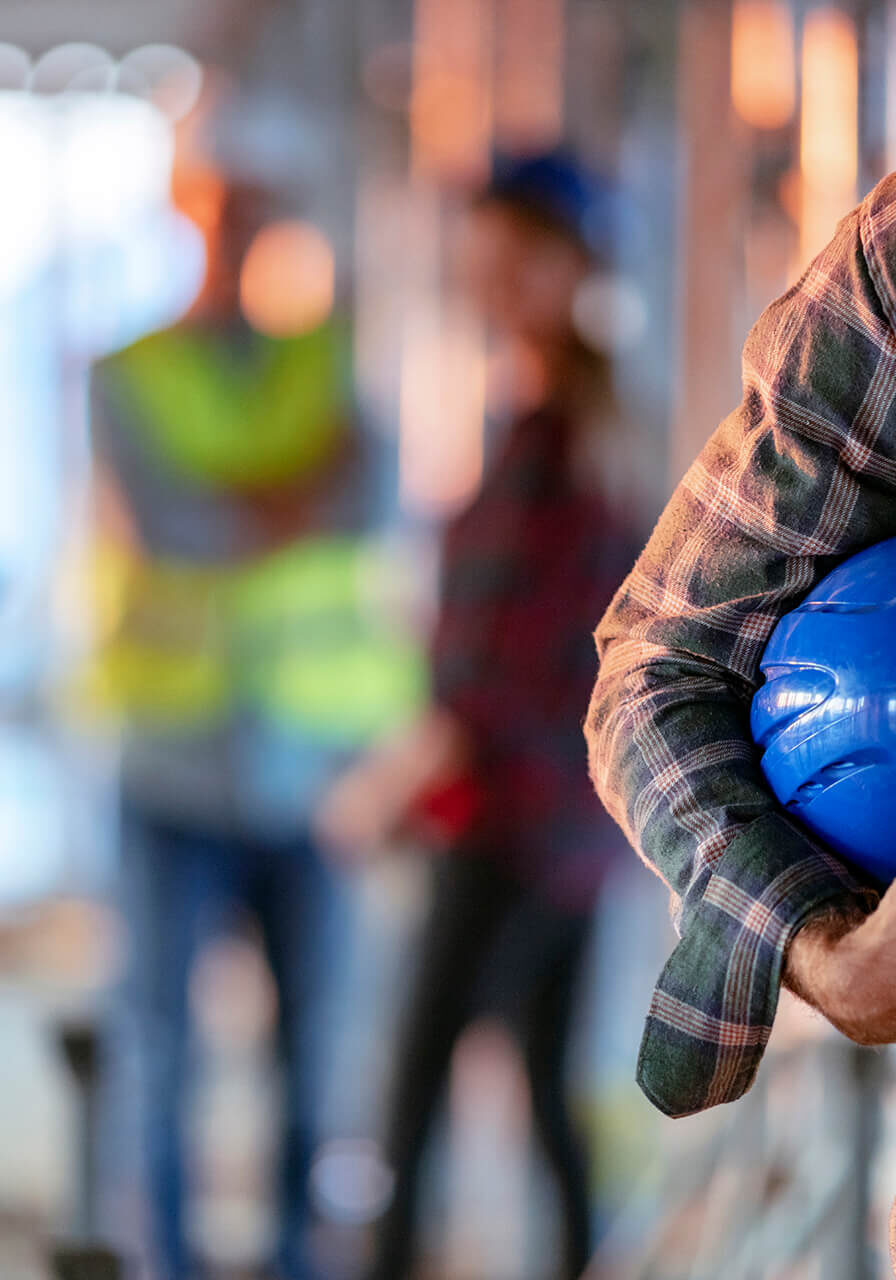 Top 3 Things Every Contractor Needs From Their Payroll Company

In addition to payroll services, all union contractors need a Payroll Company who can provide:
Job costing & certified payroll reports w/union cost

Account managers that understand union payroll & union benefit calculations

A payroll software entry grid that was made to input union payroll & job costing