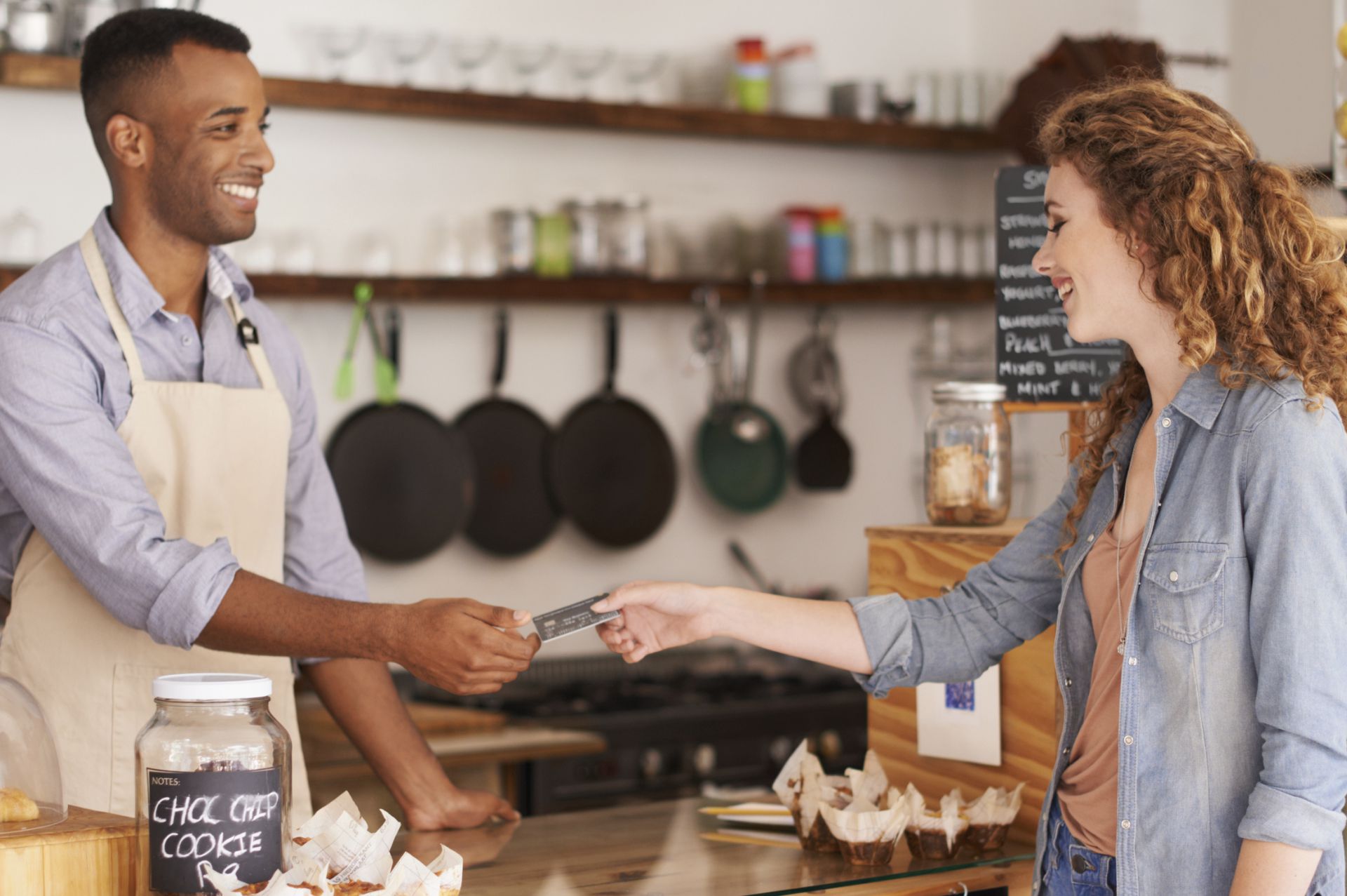 Accepting credit cards is one of the best decisions a small business can make. If you only accept cash, you're missing out on sales big time. But for many business owners, the hardest part is choosing a credit card processor. With hundreds of credit card processors available and with the many ways businesses can accept credit cards, it's easy to feel like you're in over your head.
The best credit card processor is one designed with your small business's unique needs in mind. It not only allows you to pick and choose the types of services that are best suited for your products and services, but is also budget friendly and doesn't enforce stringent requirements or restrictions just because you're a small company.
Accept All Payment Types
Accept all the ways to pay, including credit, debit, gift and chip cards as well as NFC payments like Apple Pay.
Accept Payments Anywhere
Our comprehensive solutions enable you to accept payments in the store, on the road and online.
Easy Setup & Fast Deposits
Our solutions make it fast and easy to get setup, accept payments and receive deposits in your bank account.
EMV Compliance & Security
Protect your business and your customers from fraud with EMV and PCI-compliant solutions.