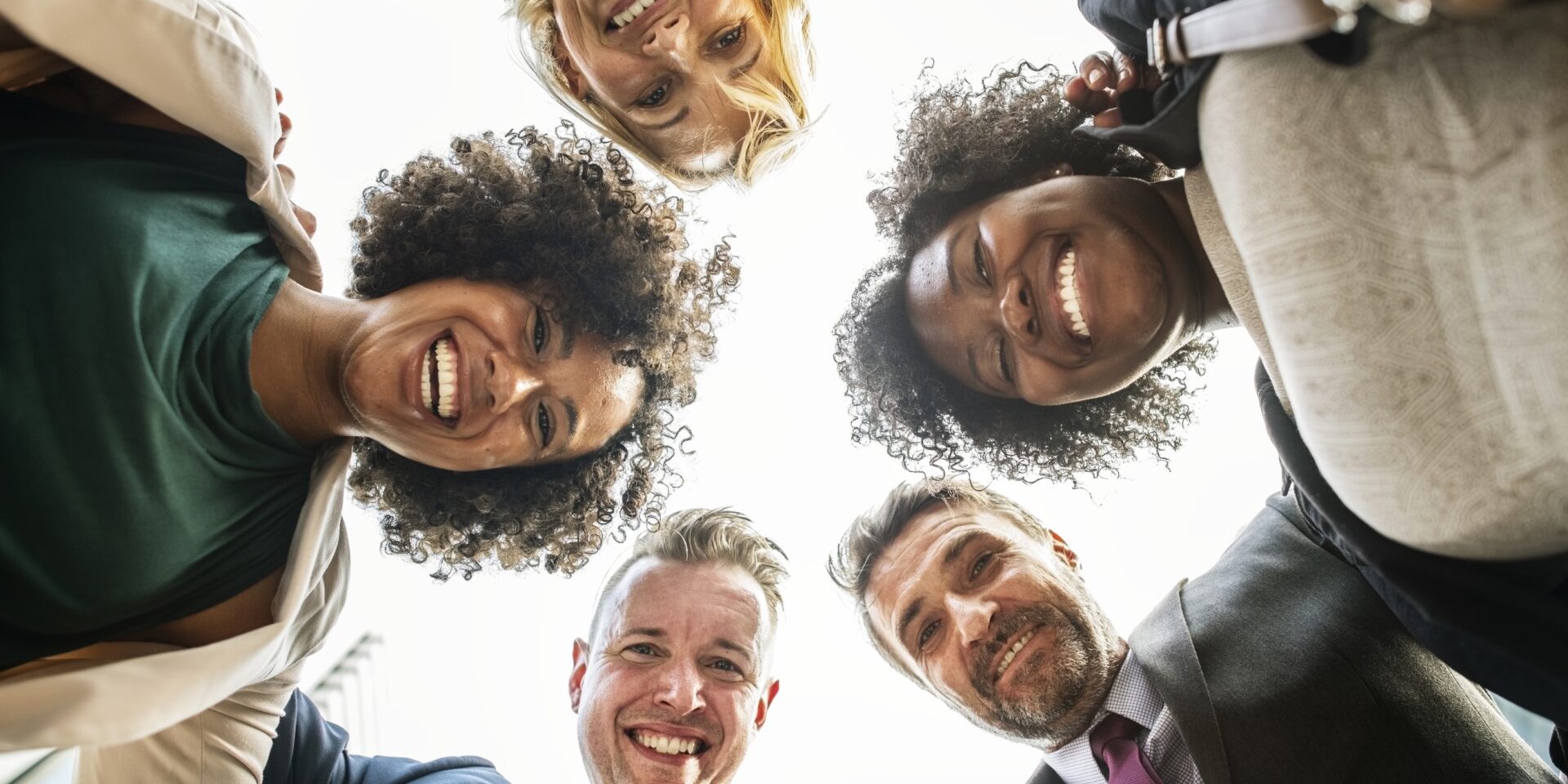 Recruit, hire, and train your dream team.
Seamless onboarding, start to finish
Simple and easy-to-use workflows
Customizable onboarding tools
The onboarding process is your employee's first experience with your company.
Make it one they remember.
Simplify the onboarding experience
Get rid of never-ending paperwork
Make it easier to grow your team
Keep new employees from feeling lost
Get your new-hires up and running quickly
Collaborate with your hiring team in real-time
Eliminate repetitive and confusing processes
Sign, share, and store your documents online
Whether you're about to make your first hire or your hundredth, Zuma makes it's easy to get new employees up and running in minutes.
Save time with simple onboarding tools.
Make it easy for new hires to enter and verify their data, helping you avoid duplicate entries and improving data accuracy.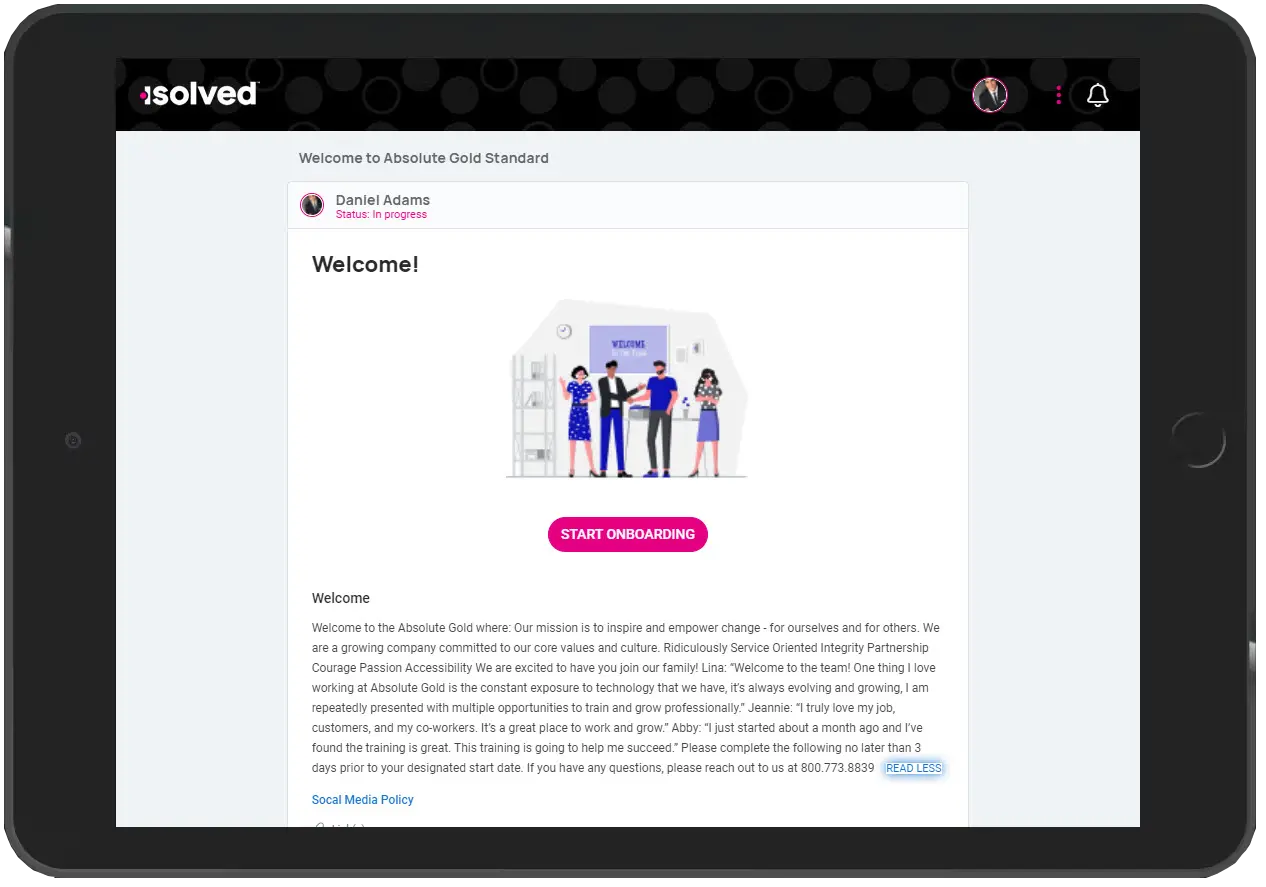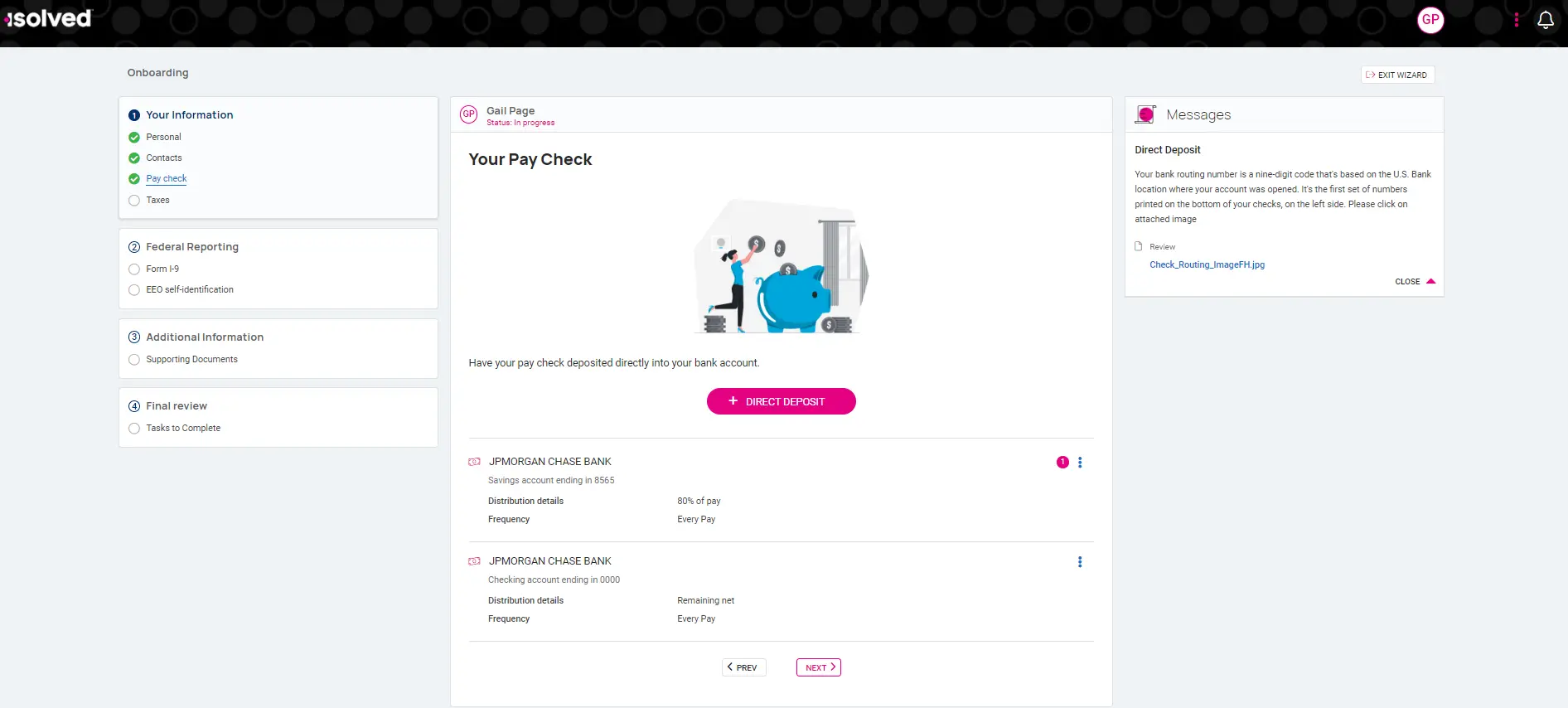 Customizable onboarding tools
Humanize the hiring and onboarding process.
Create a welcoming environment for your new team members with a smooth and customizable onboarding process.
Documentation capture and management
Make it easy to hire the best talent.
Seamlessly manage all new hire documentation, including I-9 employment verification and e-Verify, so you can focus on people–not paperwork.

Onboard, pay, and support your employees with Zuma's easy-to-use platform.